Wayuu Handmade Woven Straw Hat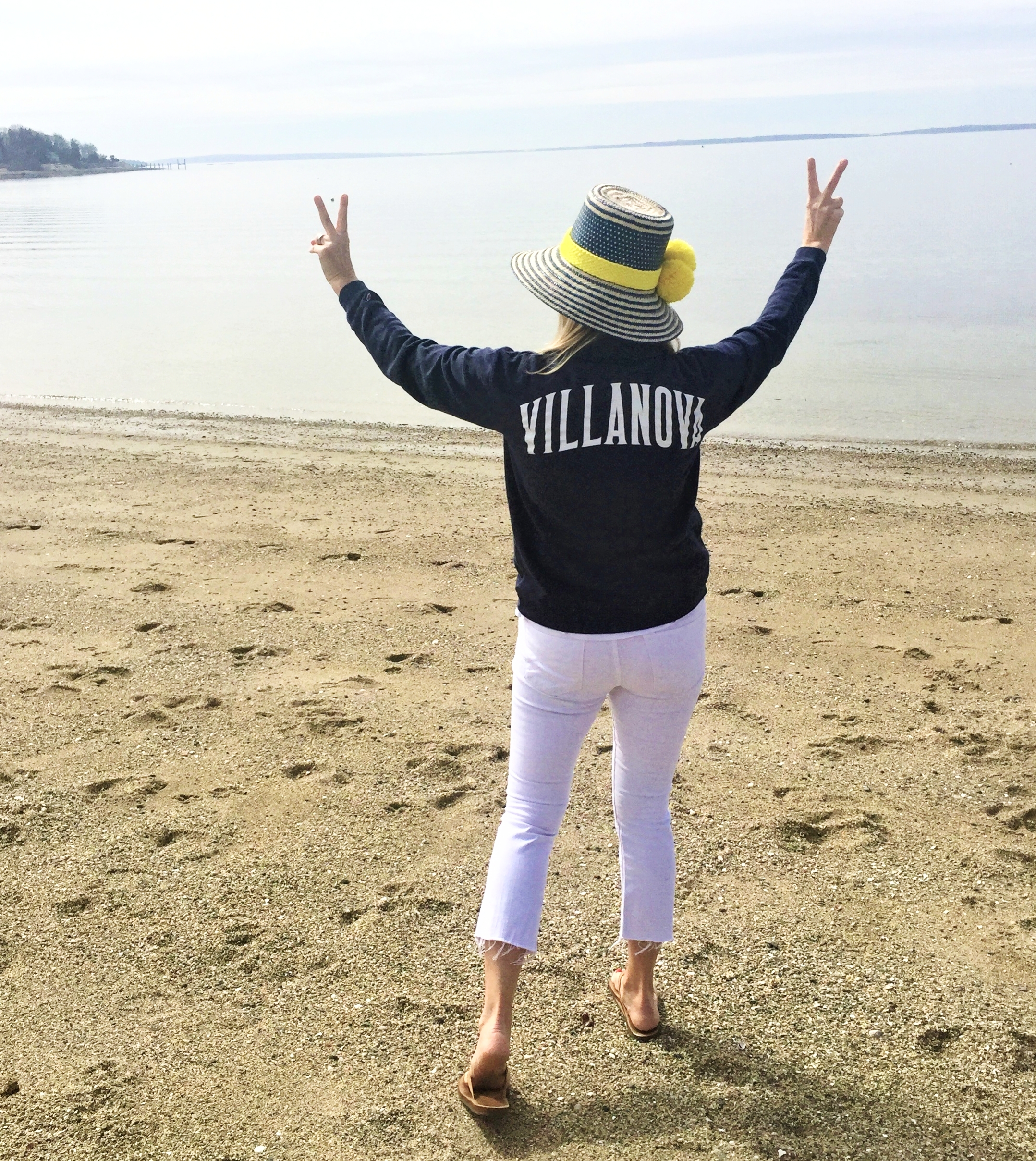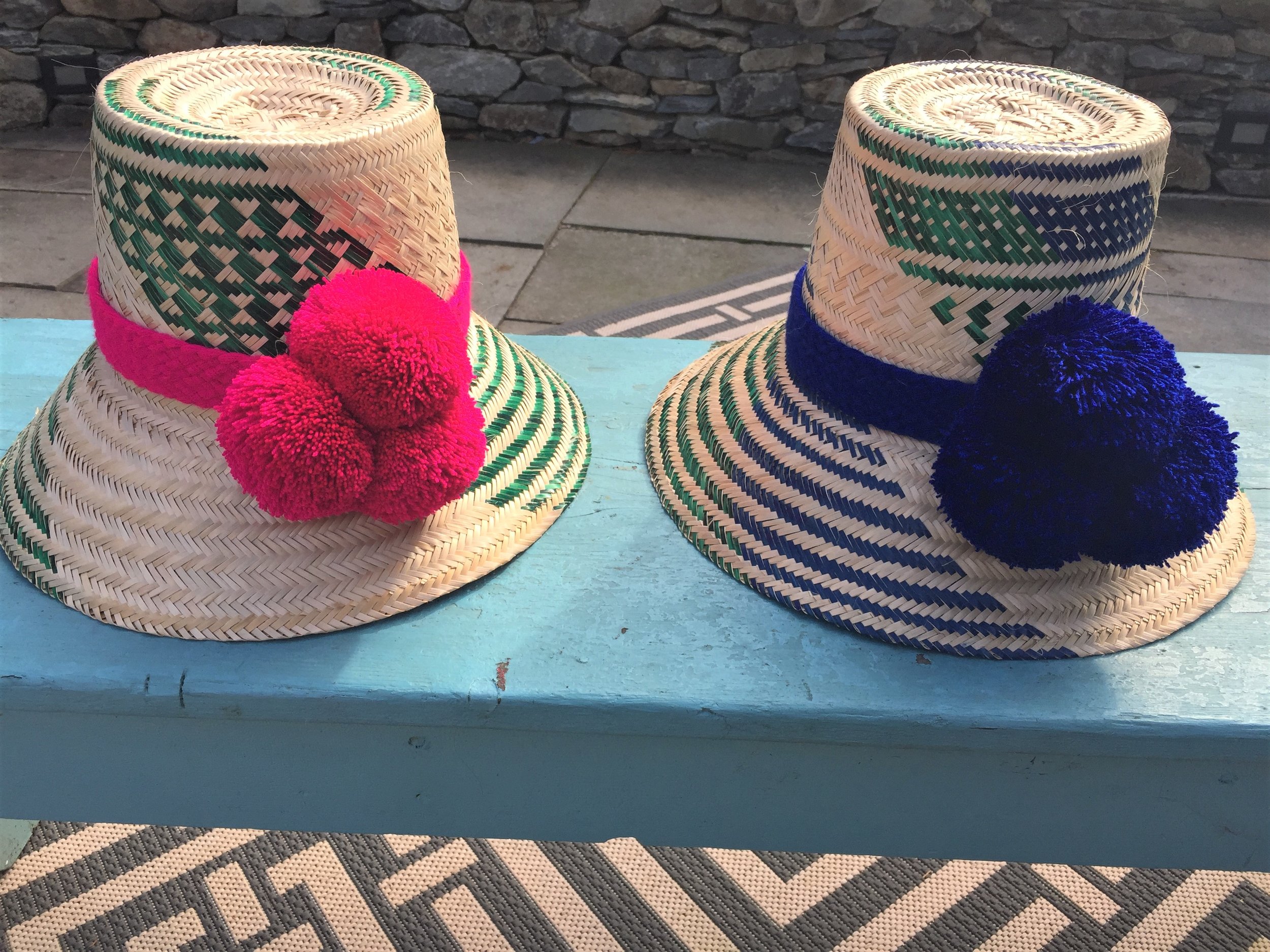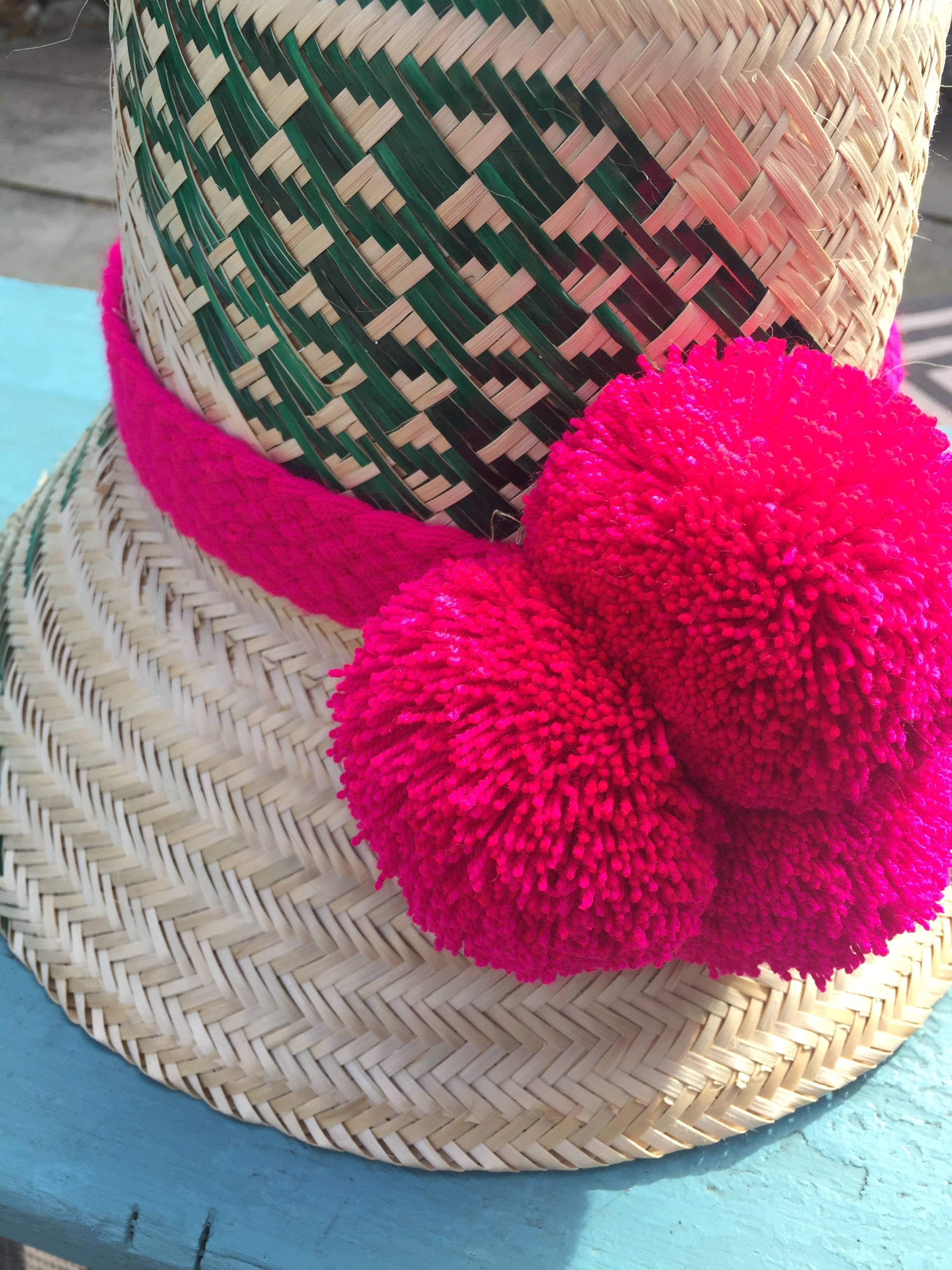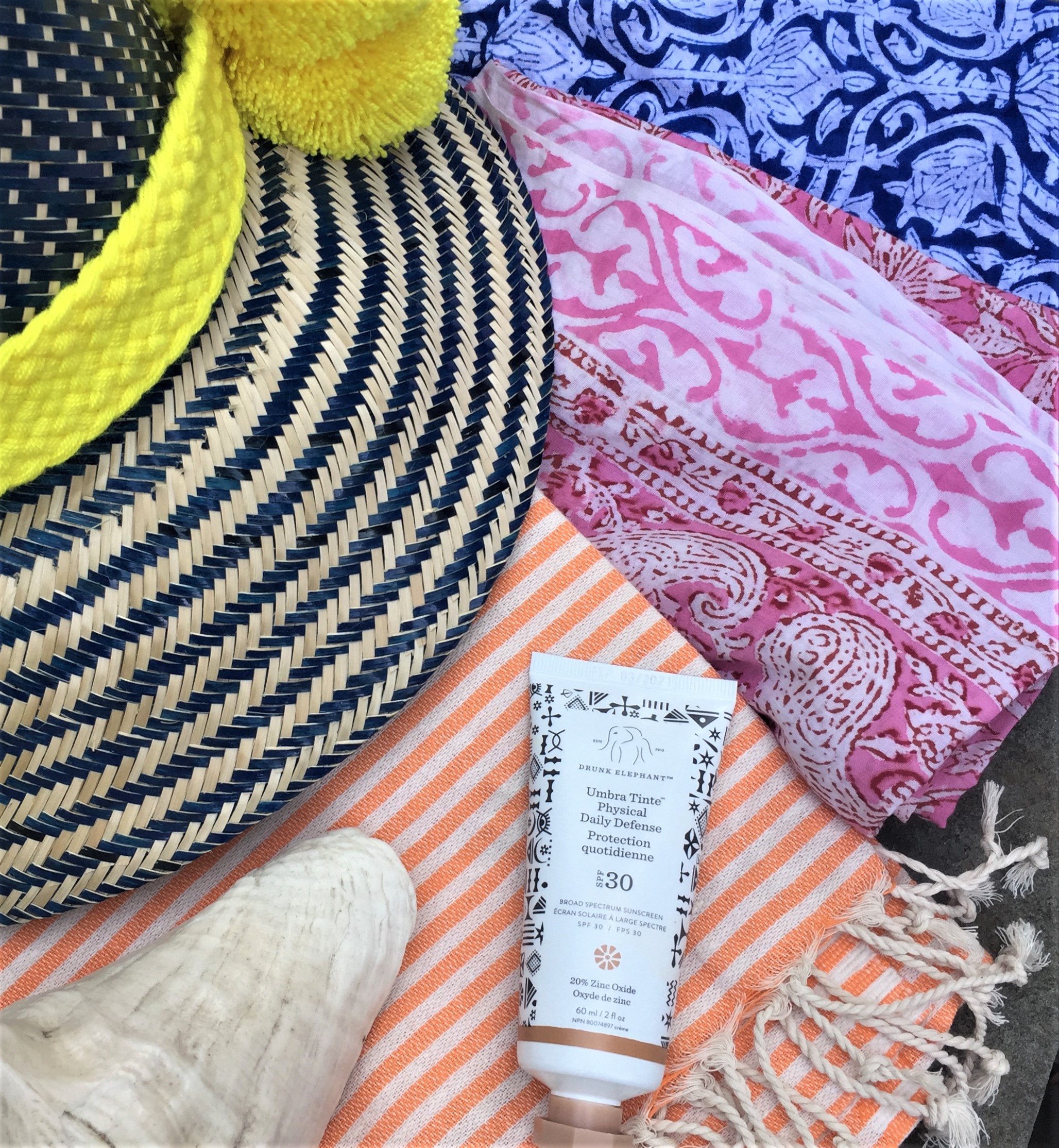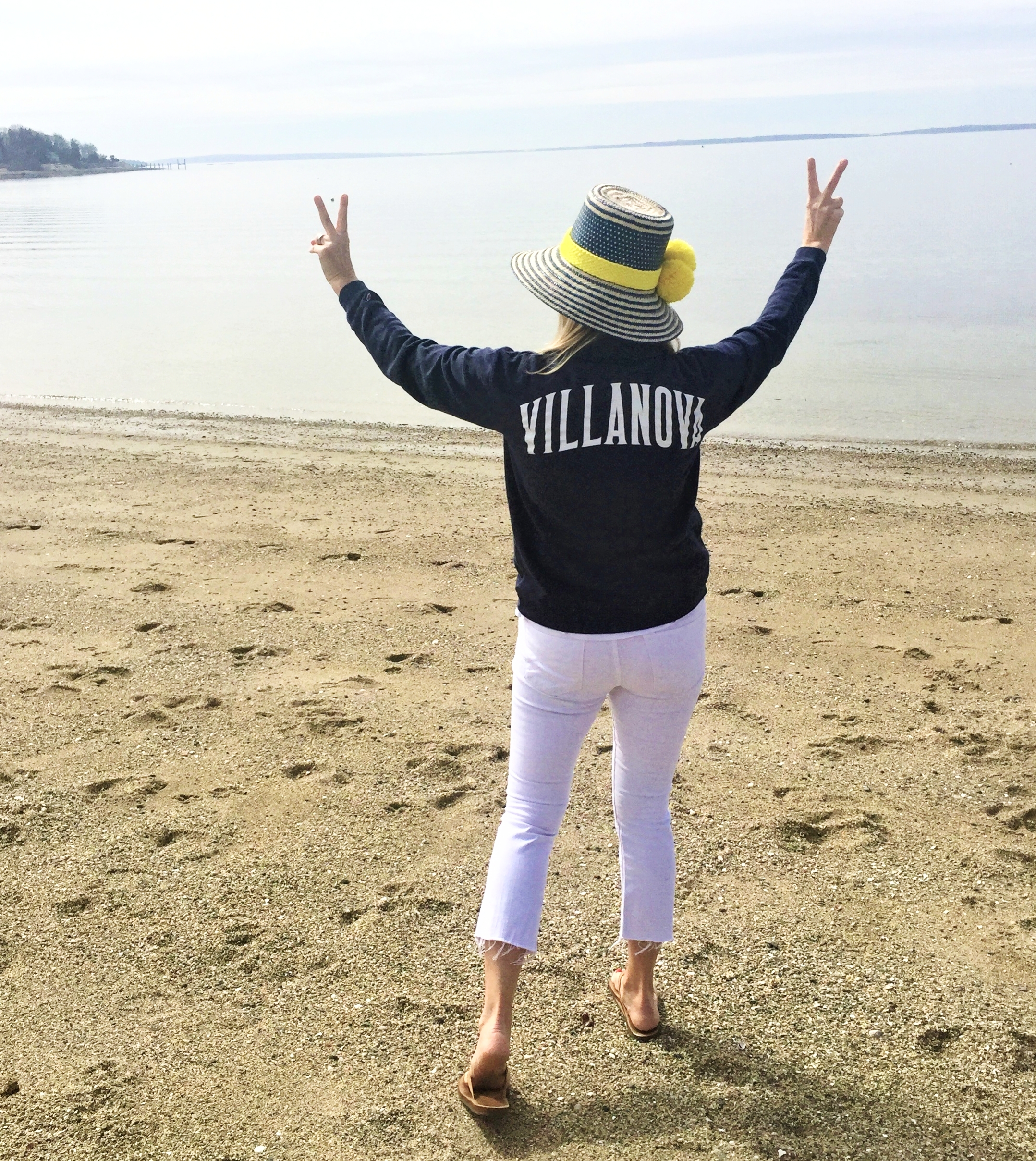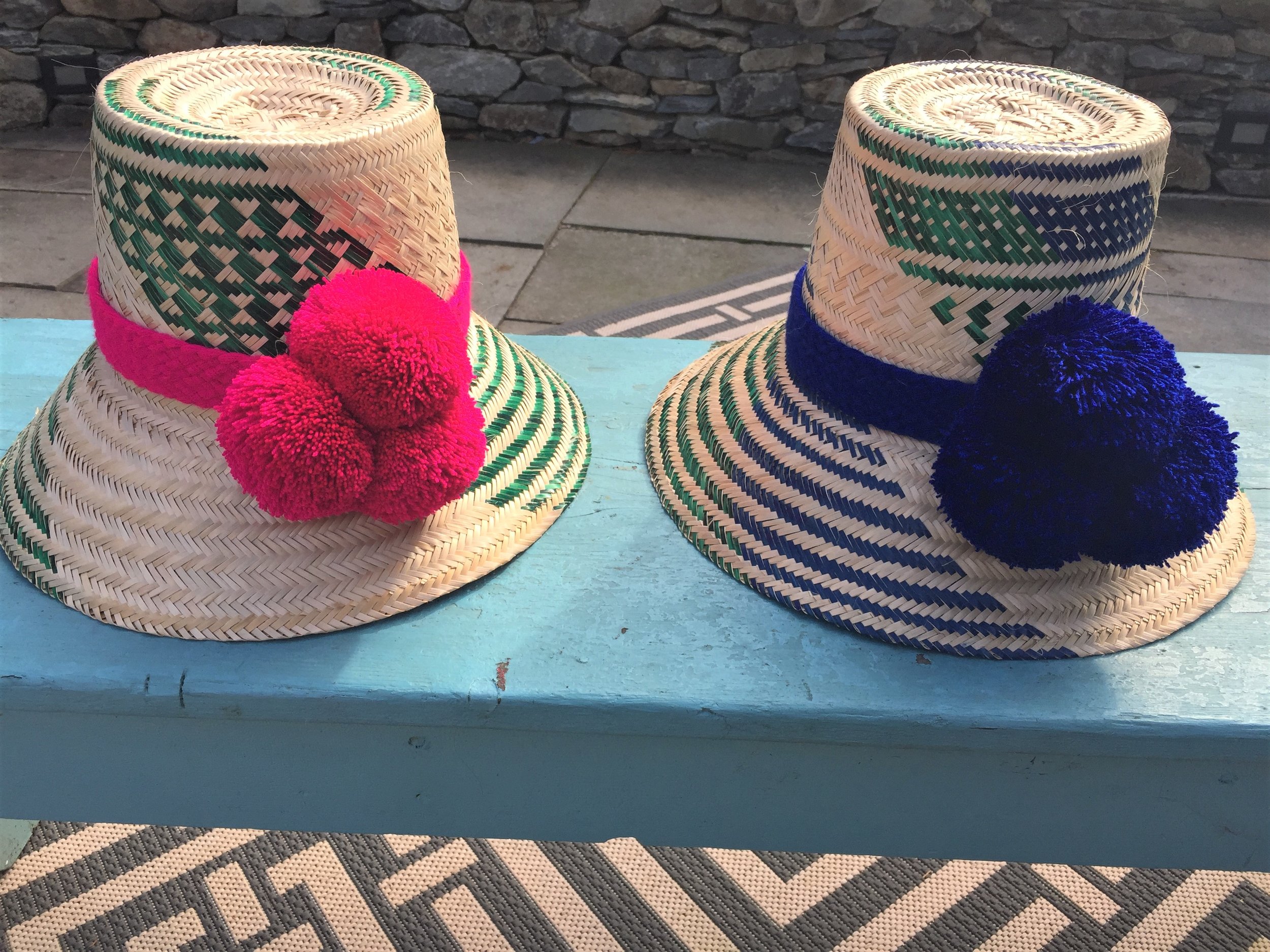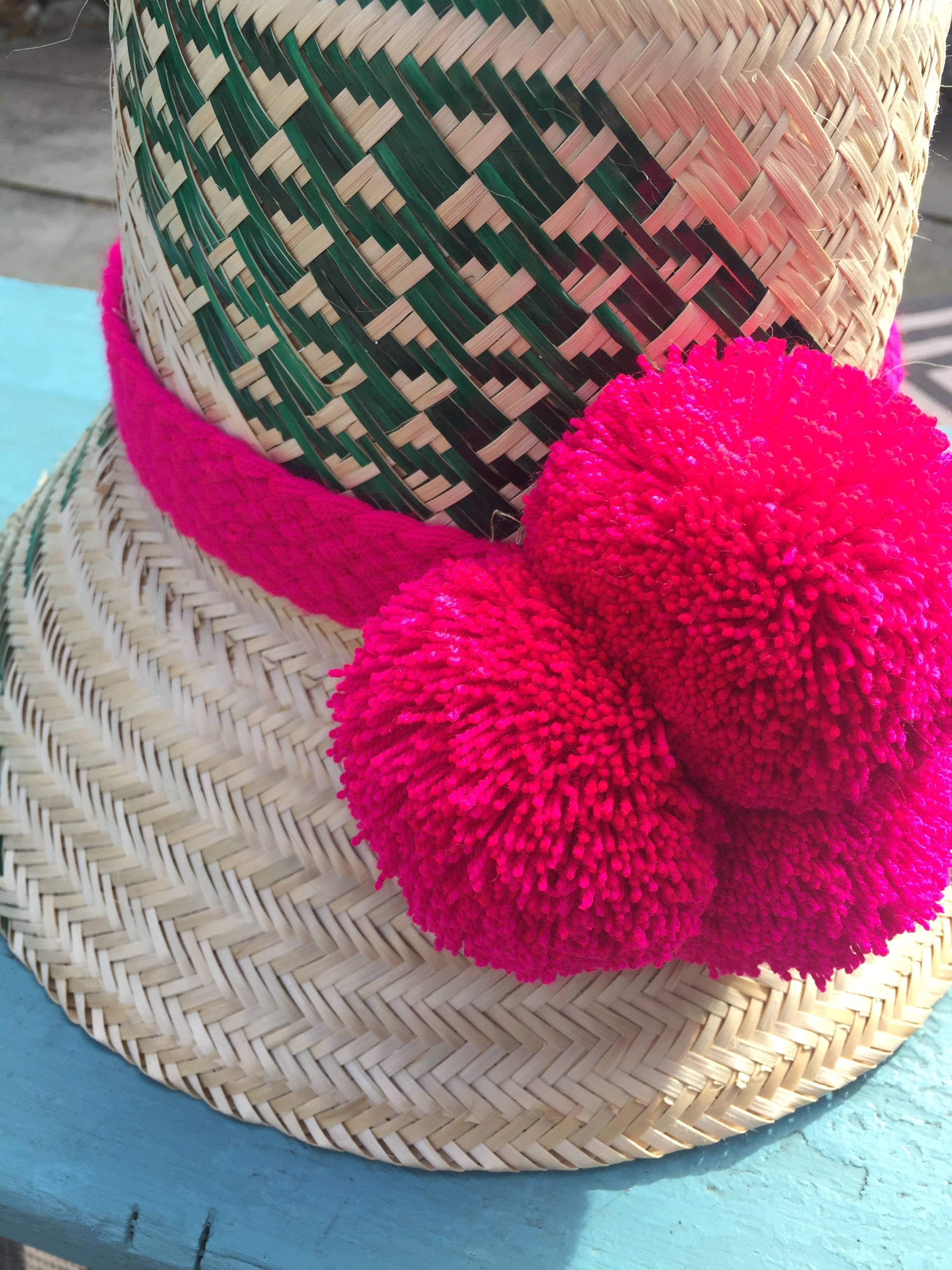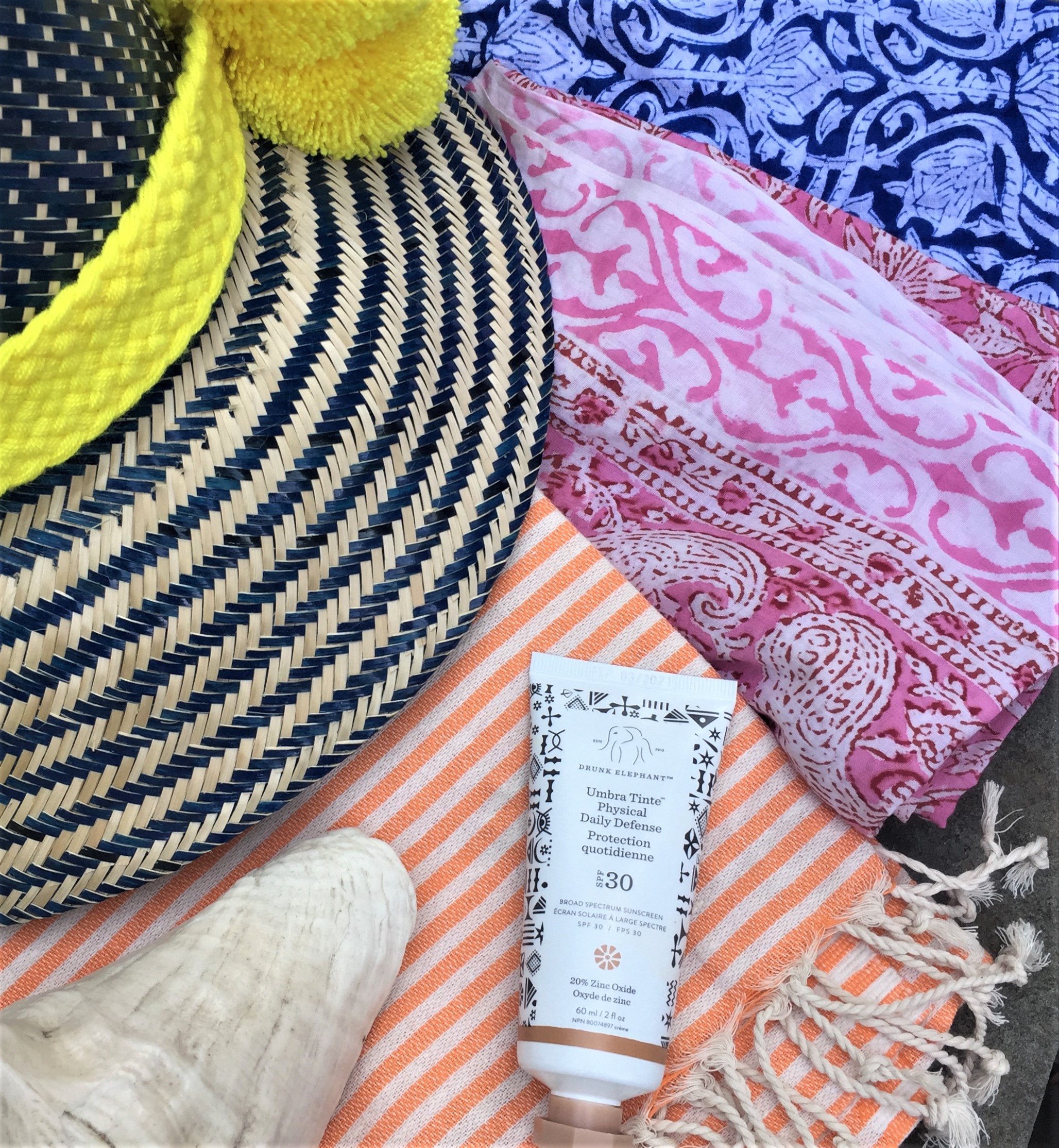 Wayuu Handmade Woven Straw Hat
You will be the most fabulous gal on the beach with this hat!!!
Soooooo incredibly excited to offer these hats in the webstore. Each hat is one of a kind and handmade in a indigenous community in Colombia. The hats are handwoven by artisans of beautiful colored straws. This community is well known for many handmade one of a kind products, and their hats are an invaluable treasure. The Wayuu hat is exclusively woven by artisans that tell magical stories and world appreciations through the geometry of the weaves, colors and diagonal patterns.
The perfect beach or pool hat. Fabulous style and function and luxurious quality. You will find these hats priced much higher in other stores, I am happy to offer them at a fair price for the quality & craftsmanship.
One size/ 7 inch diameter head opening
Handmade with all natural colored straws and wool pompoms
Imported from Colombia to FABFINDS
Pom Pom band stretches easily on and off the hat so you have the choice to wear with or without.
Care: store in a cool dry place and do not get wet. May spot clean with damp cloth and let air dry if necessary.