Turkish Cotton Blankets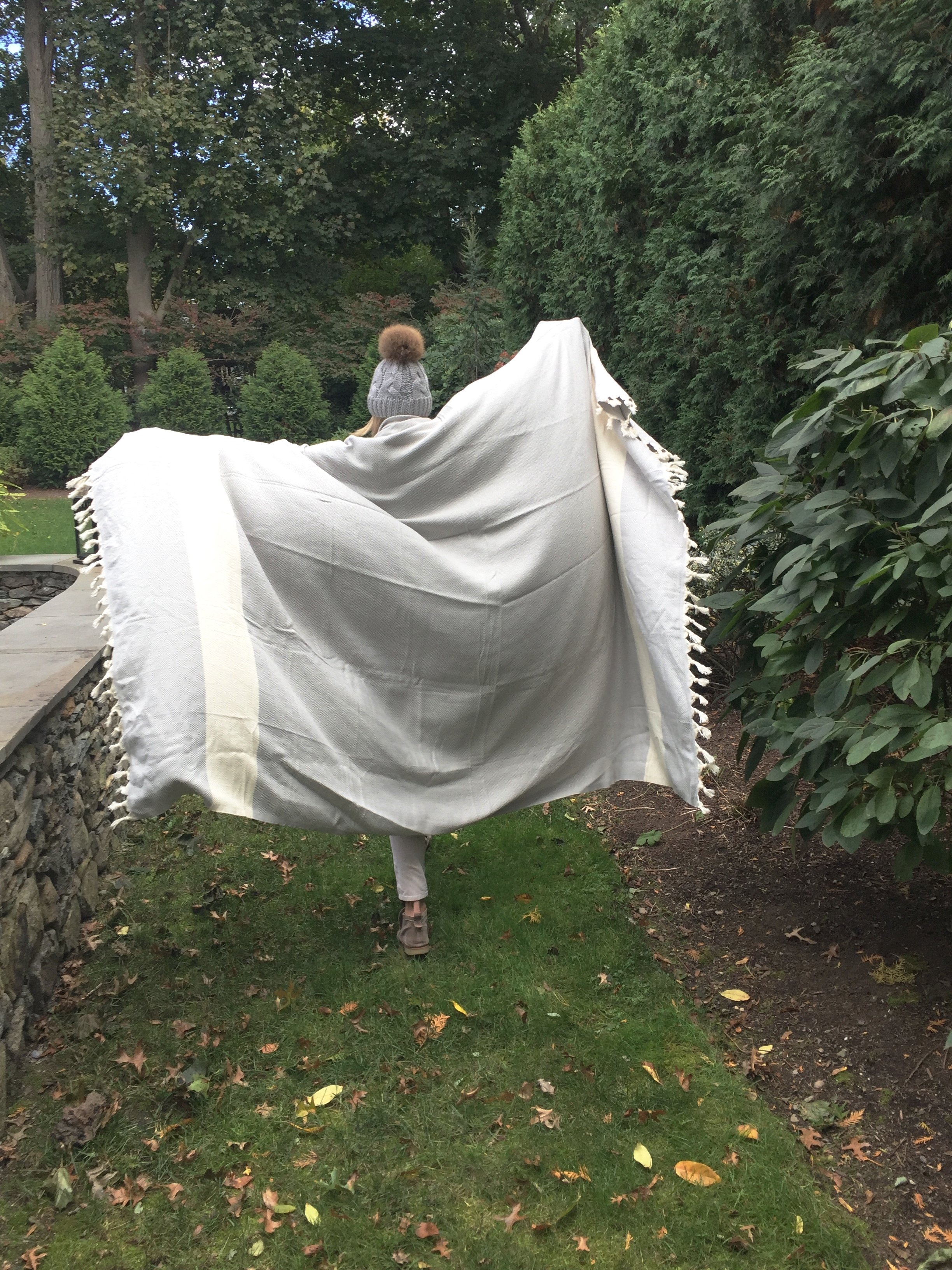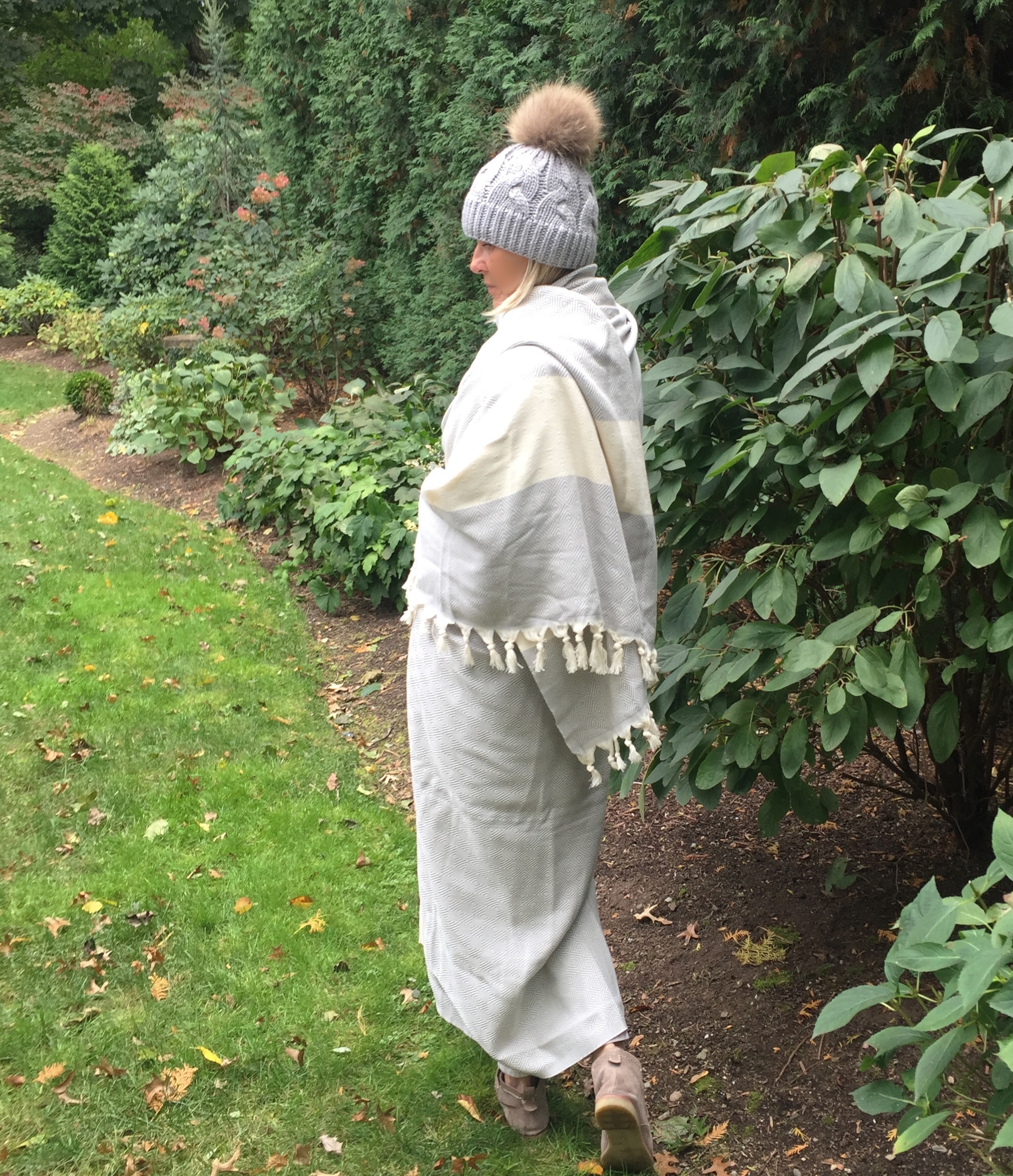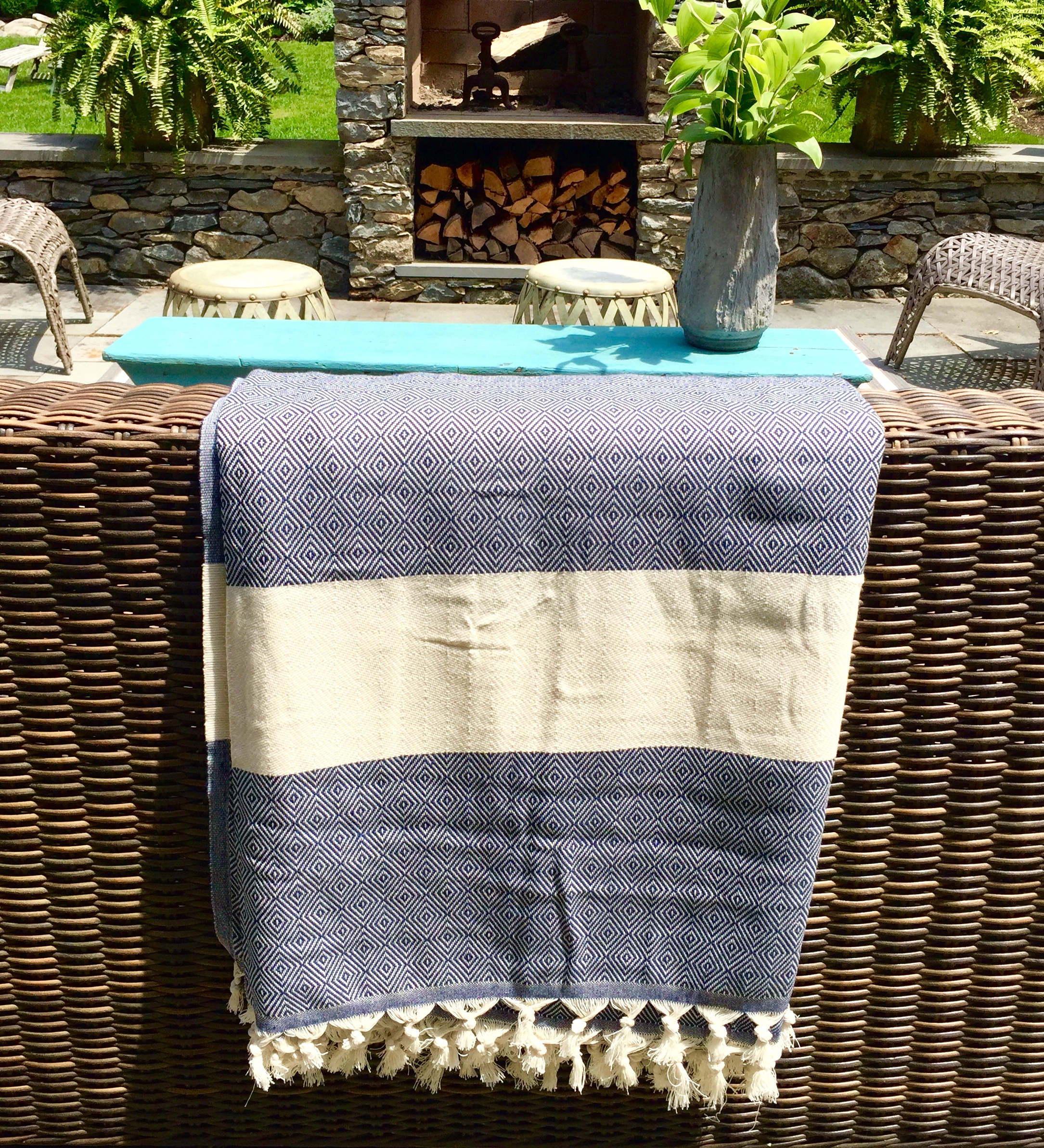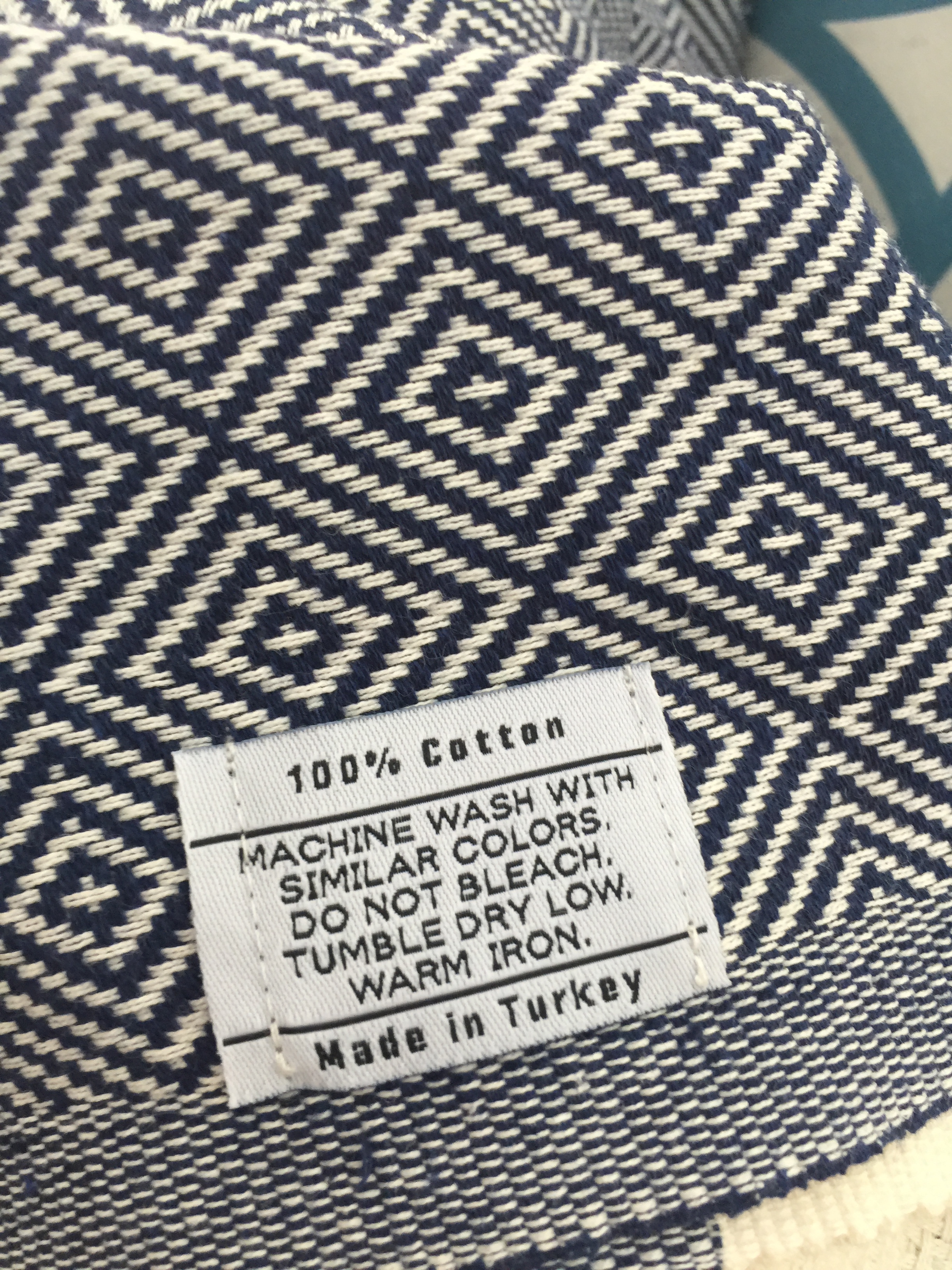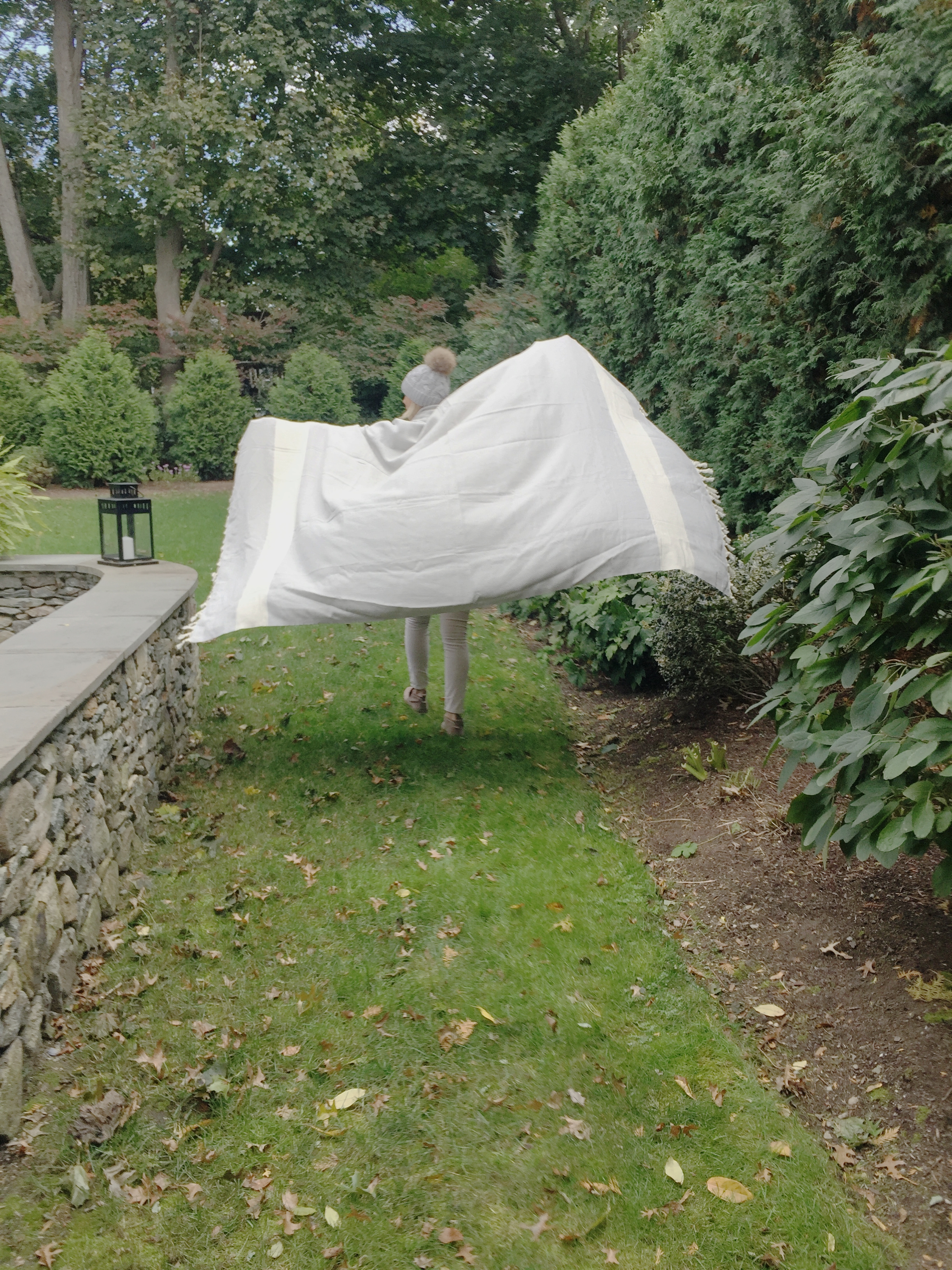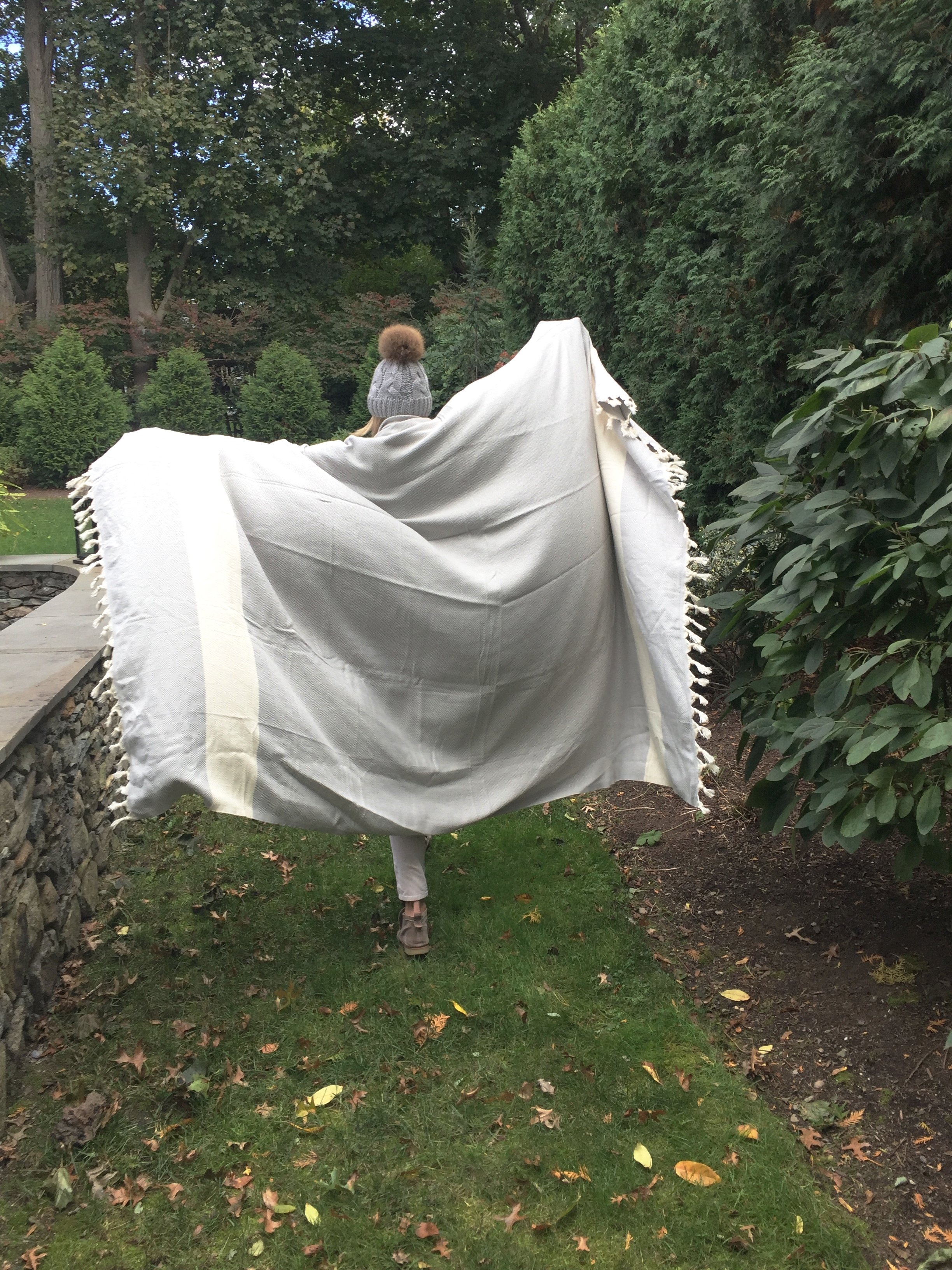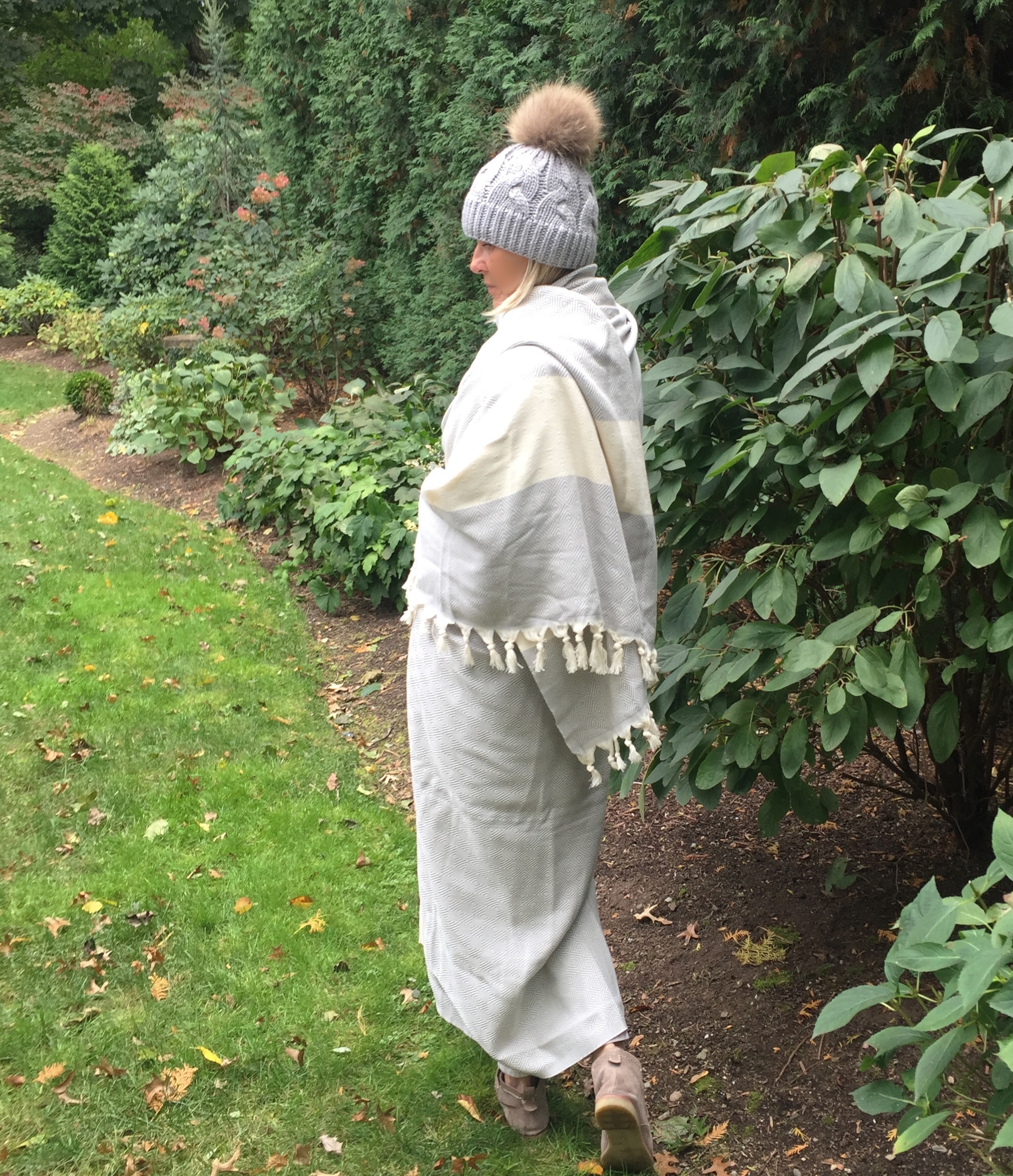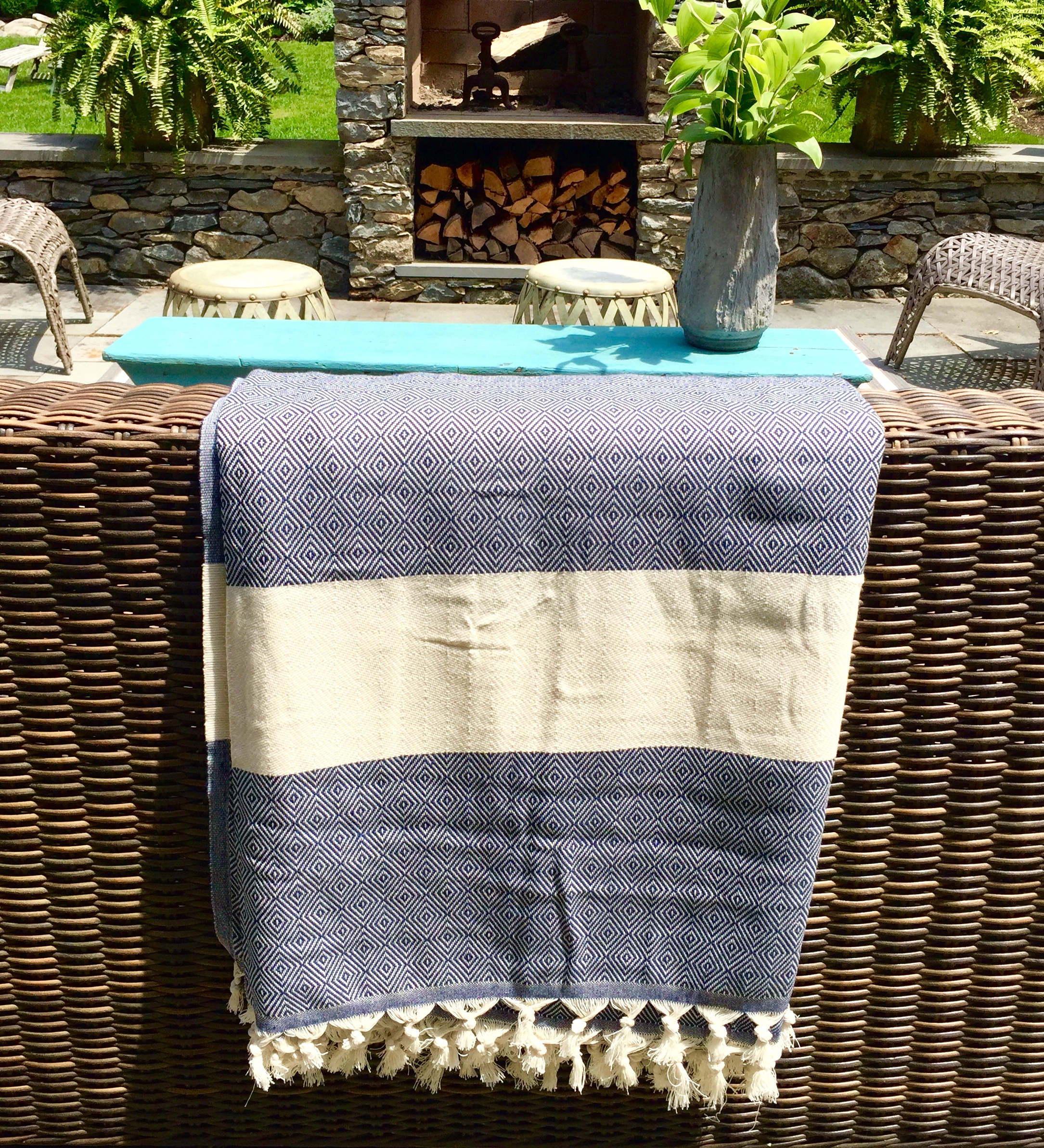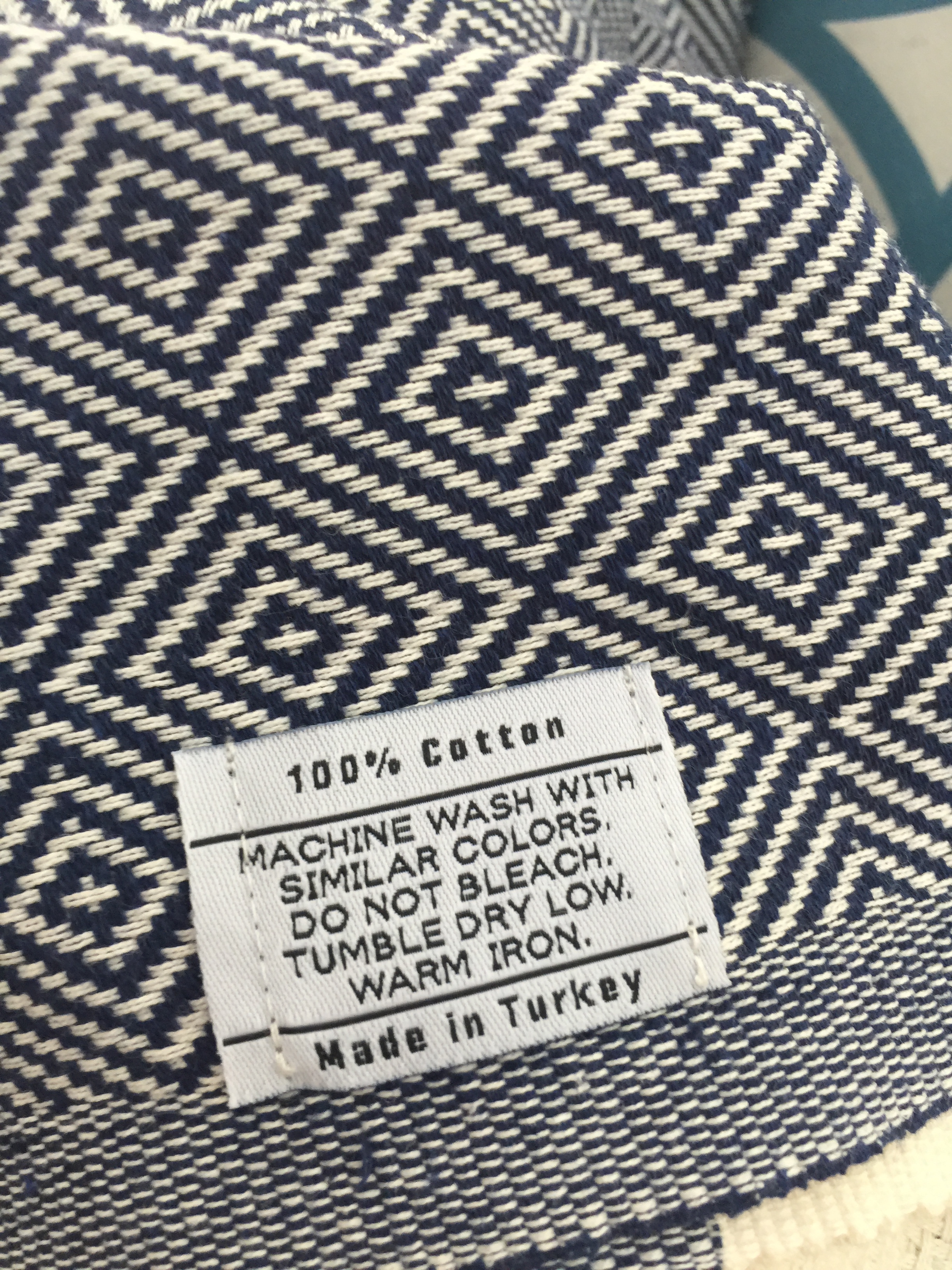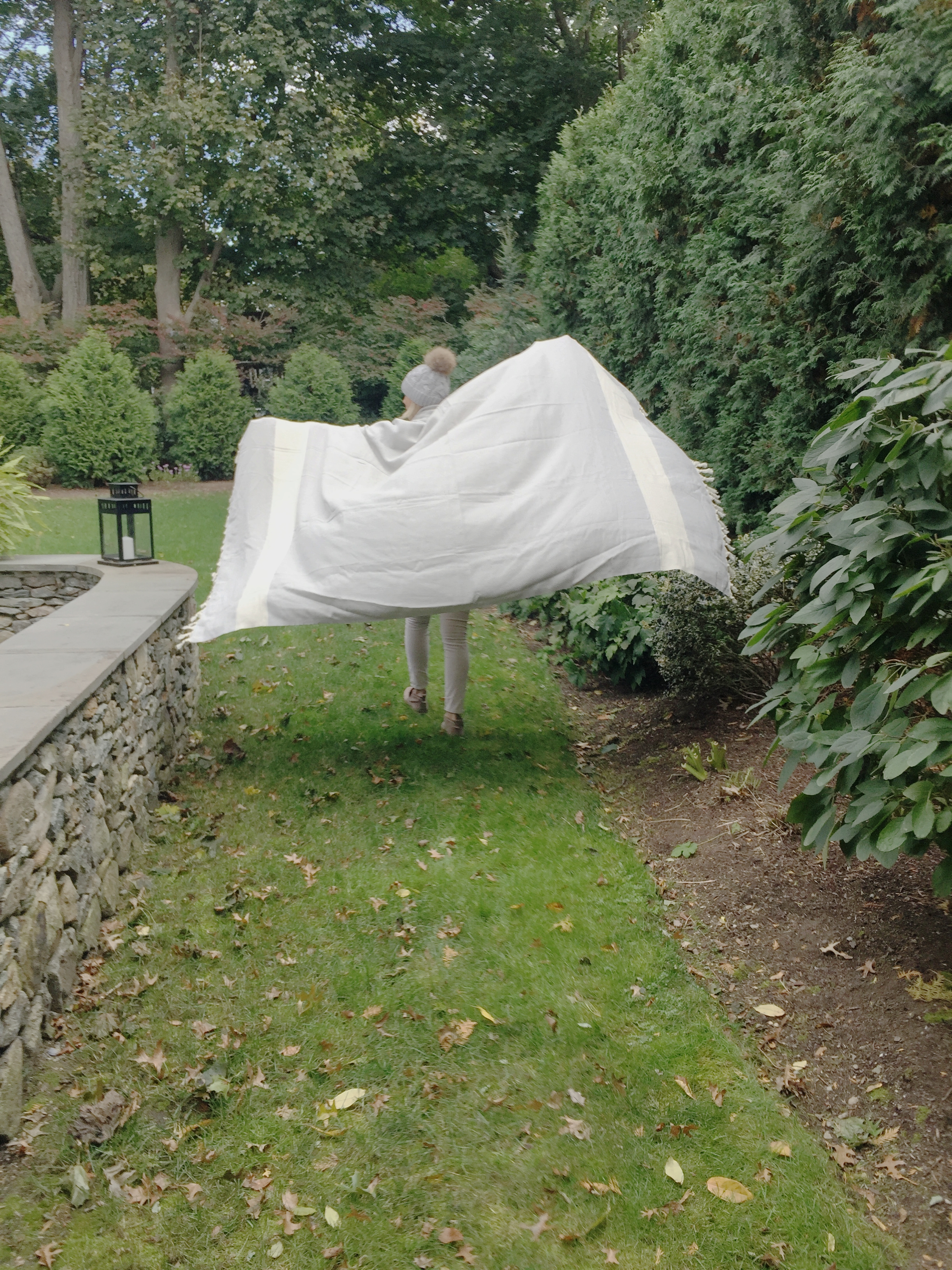 Turkish Cotton Blankets
A new fabfind this season, the Turkish All Cotton Blanket is something to cherish for years. The perfect throw blanket over a sofa or bed, or twin bed coverlet due to its generous size and also a perfect wedding or baby gift. A nice picnic blanket, tablecloth or "cozy up" blanket for your couch, bed, or the bonfire or ski chalet. These Peshtemal blankets are made of all natural soft cotton, which softens and softens with each wash. A herringbone Jacquard Diamond Shape Pattern throughout alternating with a wide white lines and tassels at each end. Woven on Turkish hand looms with traditional techniques. Colored with natural dyes. Eco-friendly. Imported directly from Istanbul, Turkey to FABFINDS. Fabfinds is offering them in pink, navy, or grey.
-Generously sized / 96 inches X 78 inches
-100% Turkish Cotton
-Imported
- machine wash cold and tumble dry low.