Indian Block Print Tunic Kaftan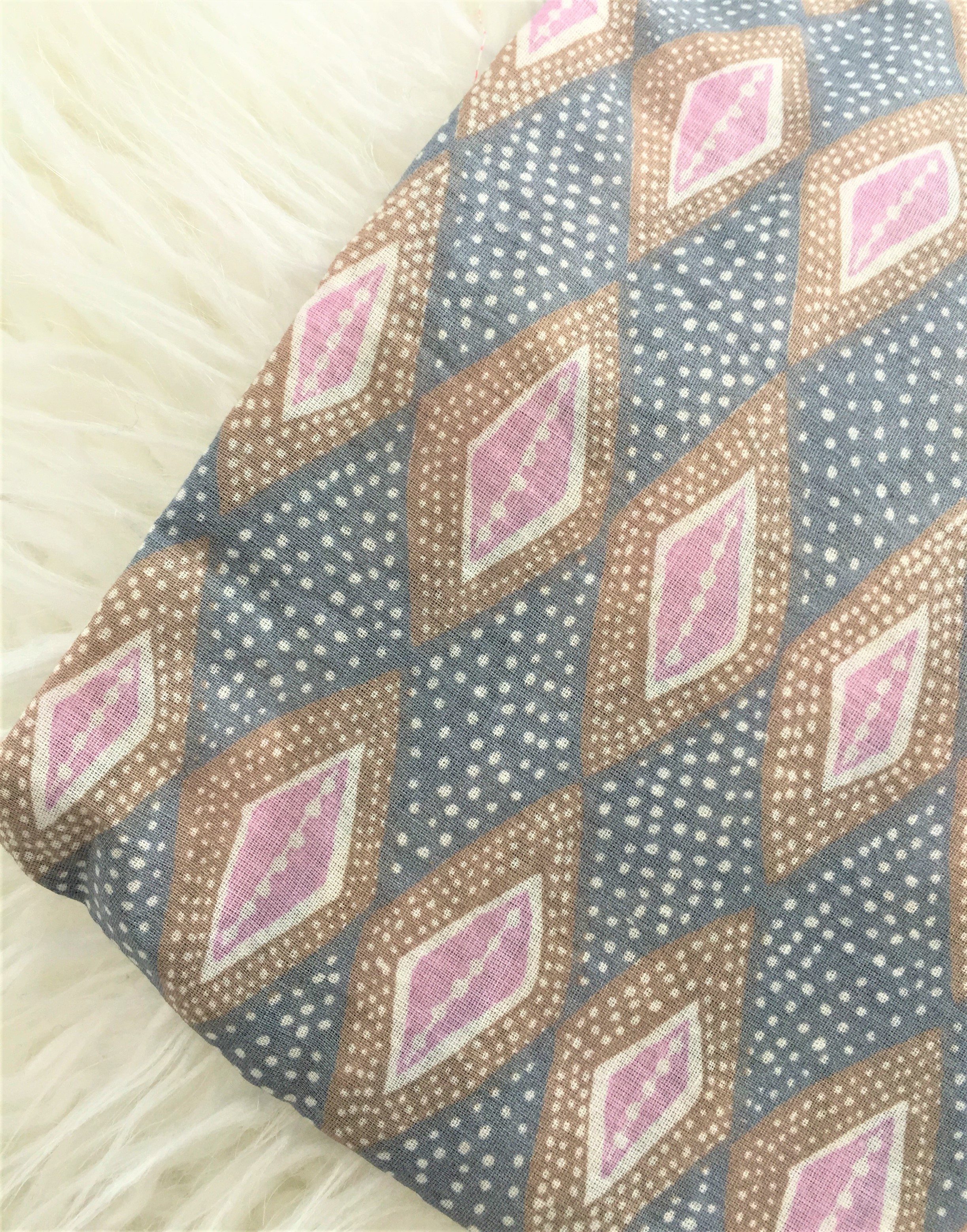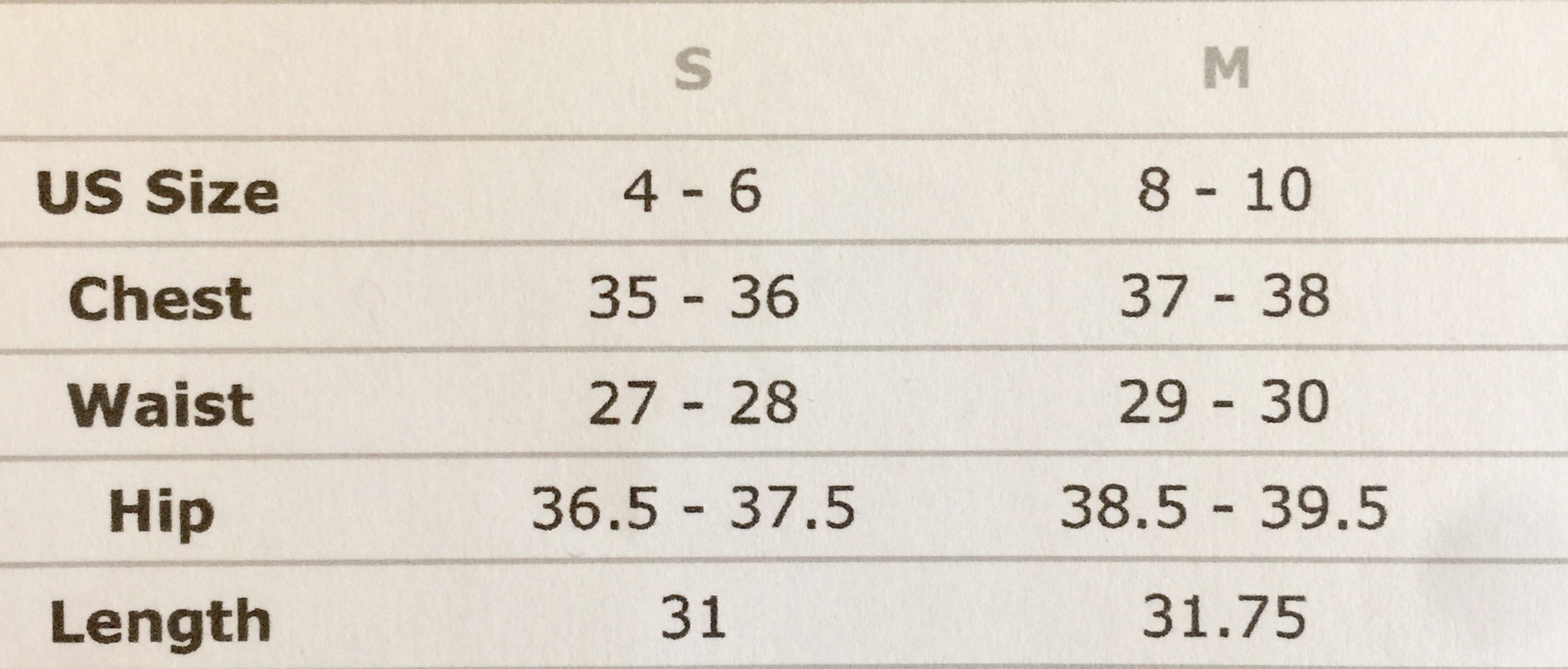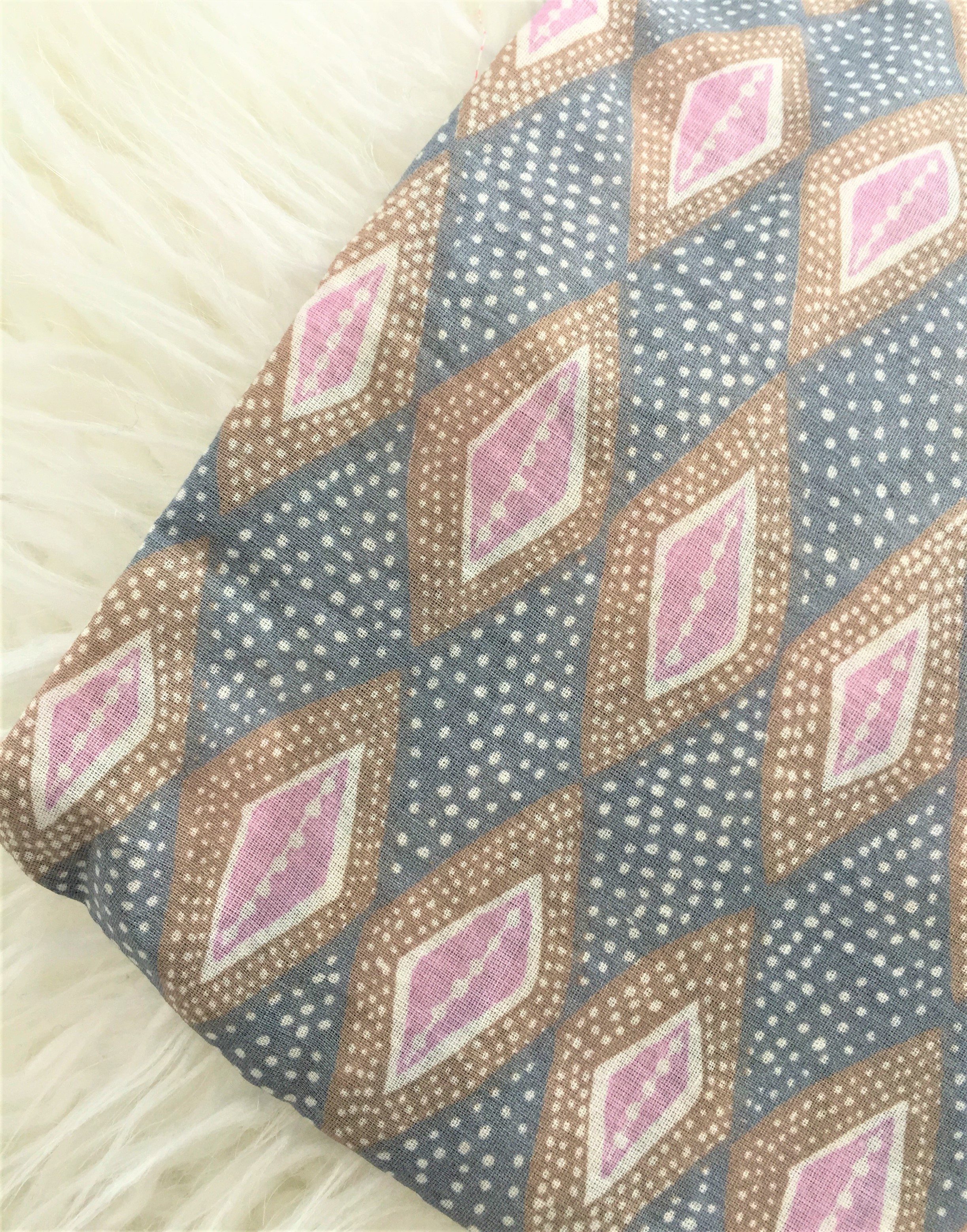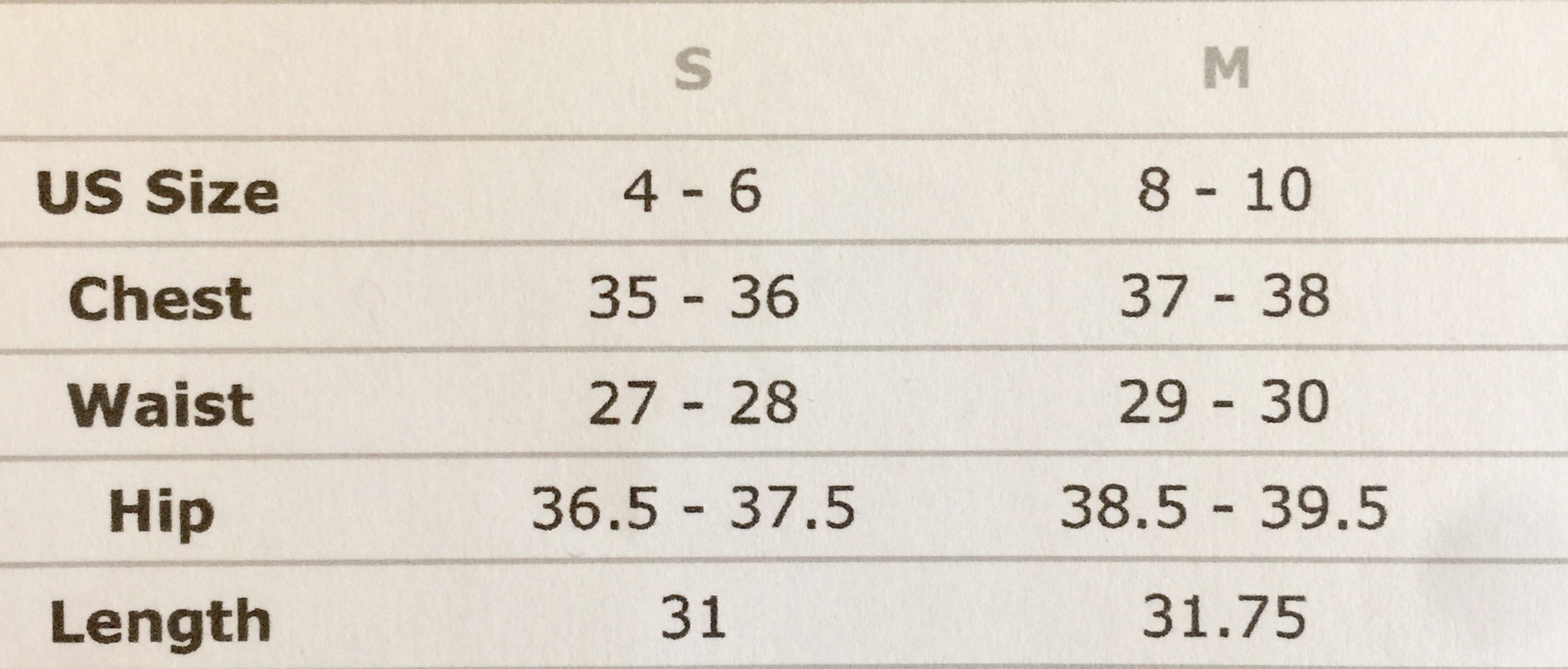 Indian Block Print Tunic Kaftan
Call them tunics, cover ups, kaftans/caftans, these fabulous Summer pieces will be your absolute favorites for resort travel and Summer months. They are made in India but print designs were inspired from Marrakesh /Moroccan tile designs.. The block print colors and designs are perfect to pair with your white jeans, or over a bathing suit. The perfect cover up for pool, beach. The V neckline is flattering on everyone and allows for a great pair of statement earrings or necklace. The tunic is of nice med weight so is not sheer, thus not see through, allowing you to easily wear with a bra and white jeans or shorts. So easy to wear, cool breathable 100% cotton, quick drying. The tunics are a hip-friendly length and have 9 inch side slits for ease and a stylish fit. Also, a perfect Summer gift for a stylish friend.
Imported. Made in India.
100% cotton
Machine wash on cold and line dry. Once dry or almost dry fluff in dryer then iron. Since items are all cotton please take care not to wash in warm or hot wash or dry on high as there may be shrinkage. Tunics can be dry cleaned as well.
Size chart in photos. If you have any questions about sizing please contact FABFINDS. If you are in between sizes think of how you will wear the tunic..if used more for a tunic tor top with jeans then size down and if you want to just wear for beach over suit size up.