Cable Knit Fur Pompom Hat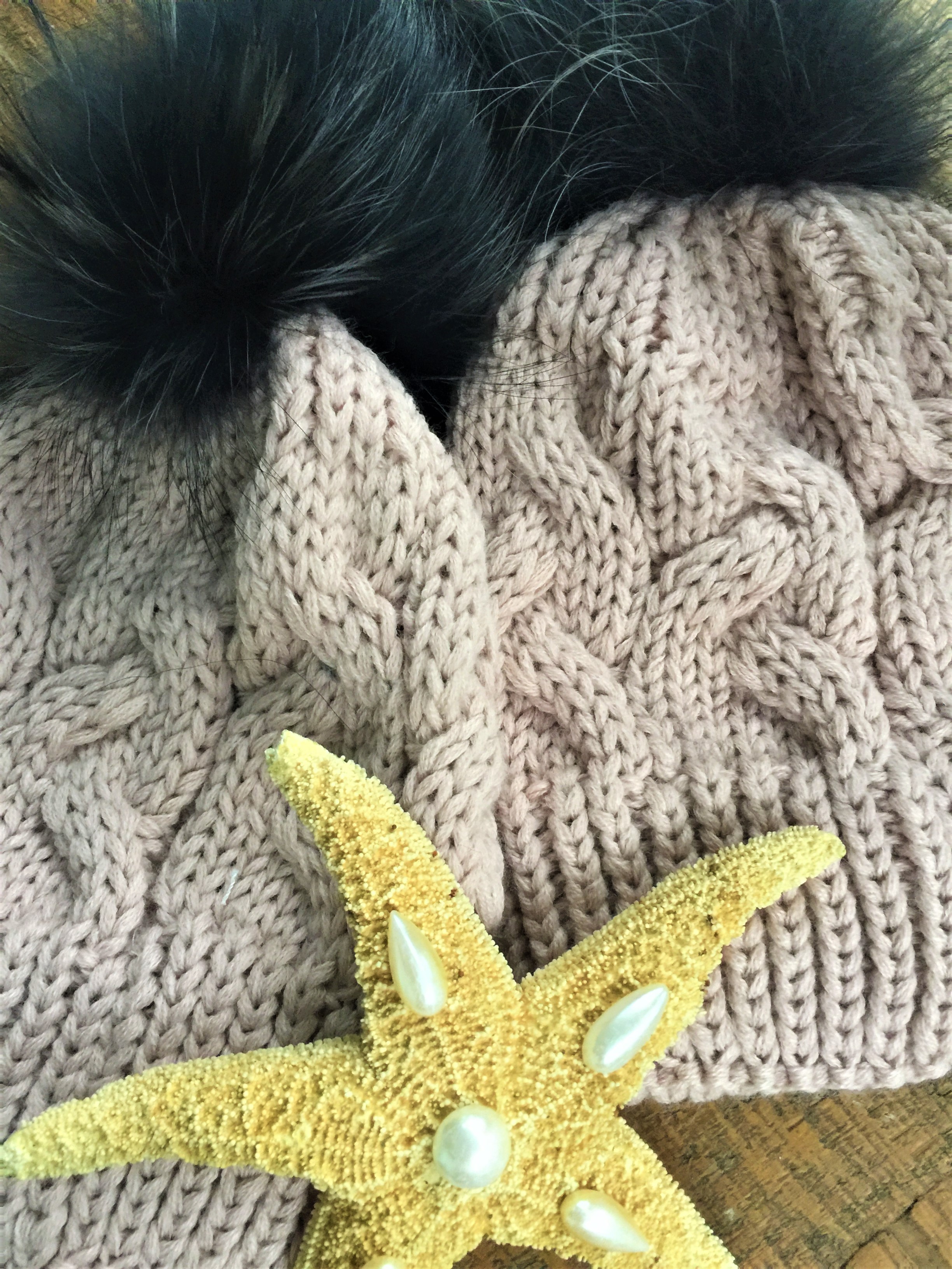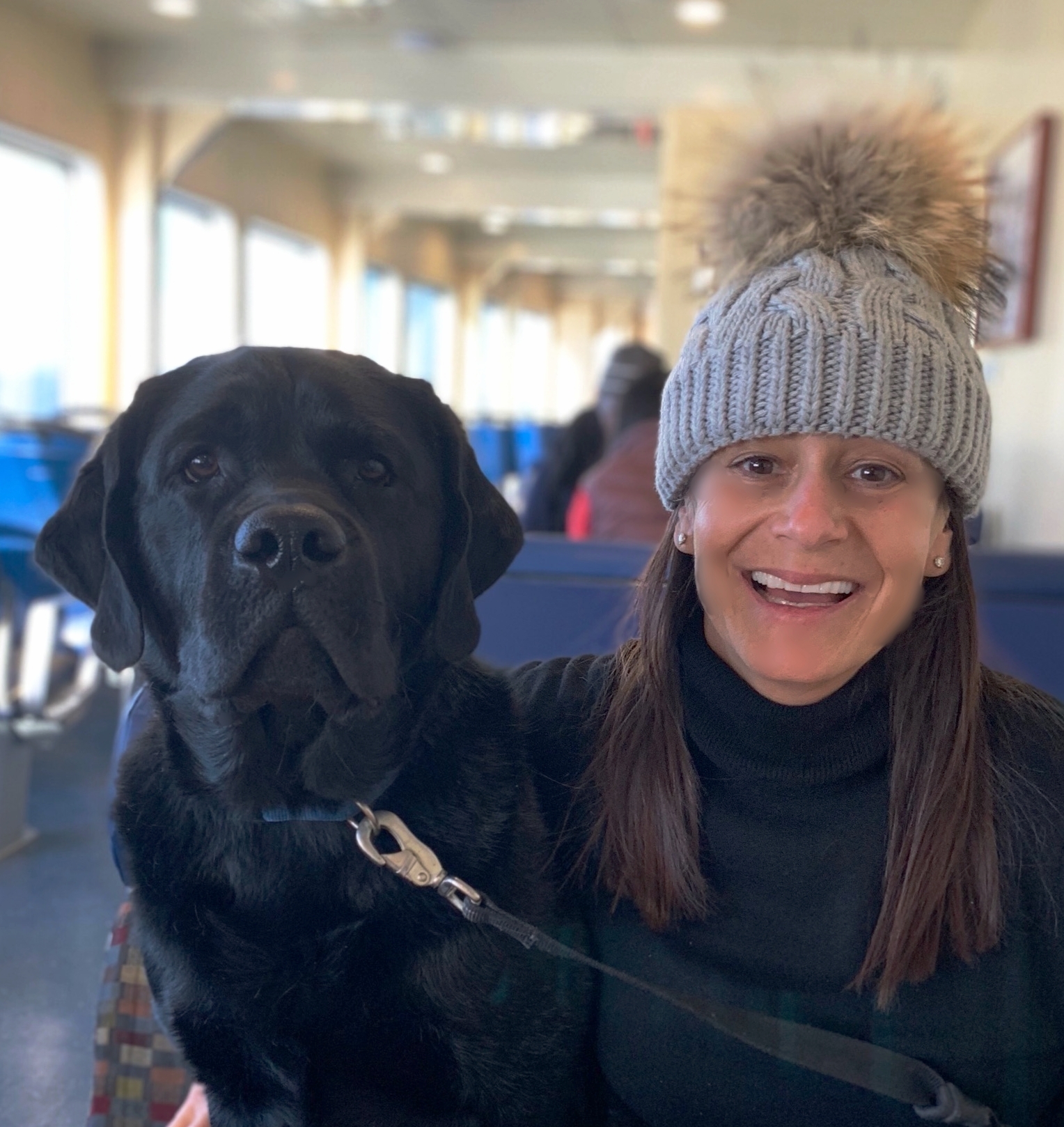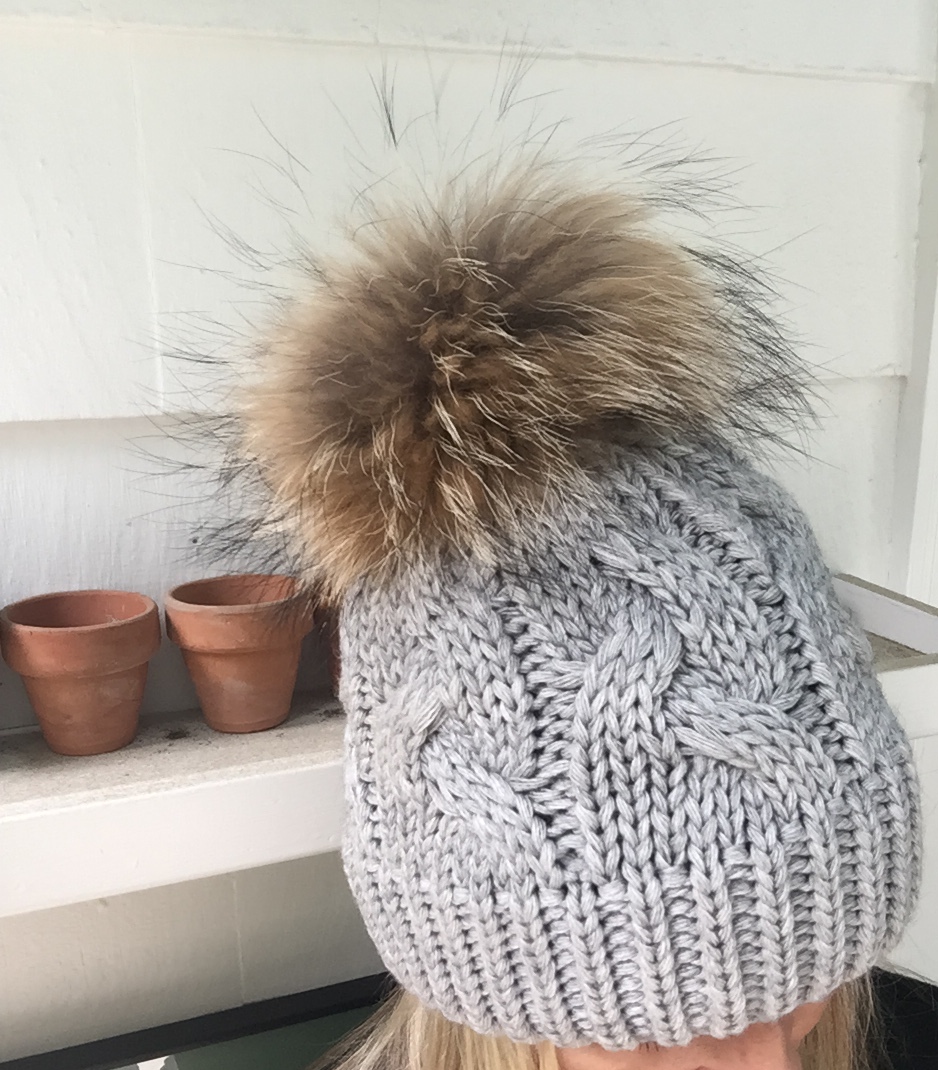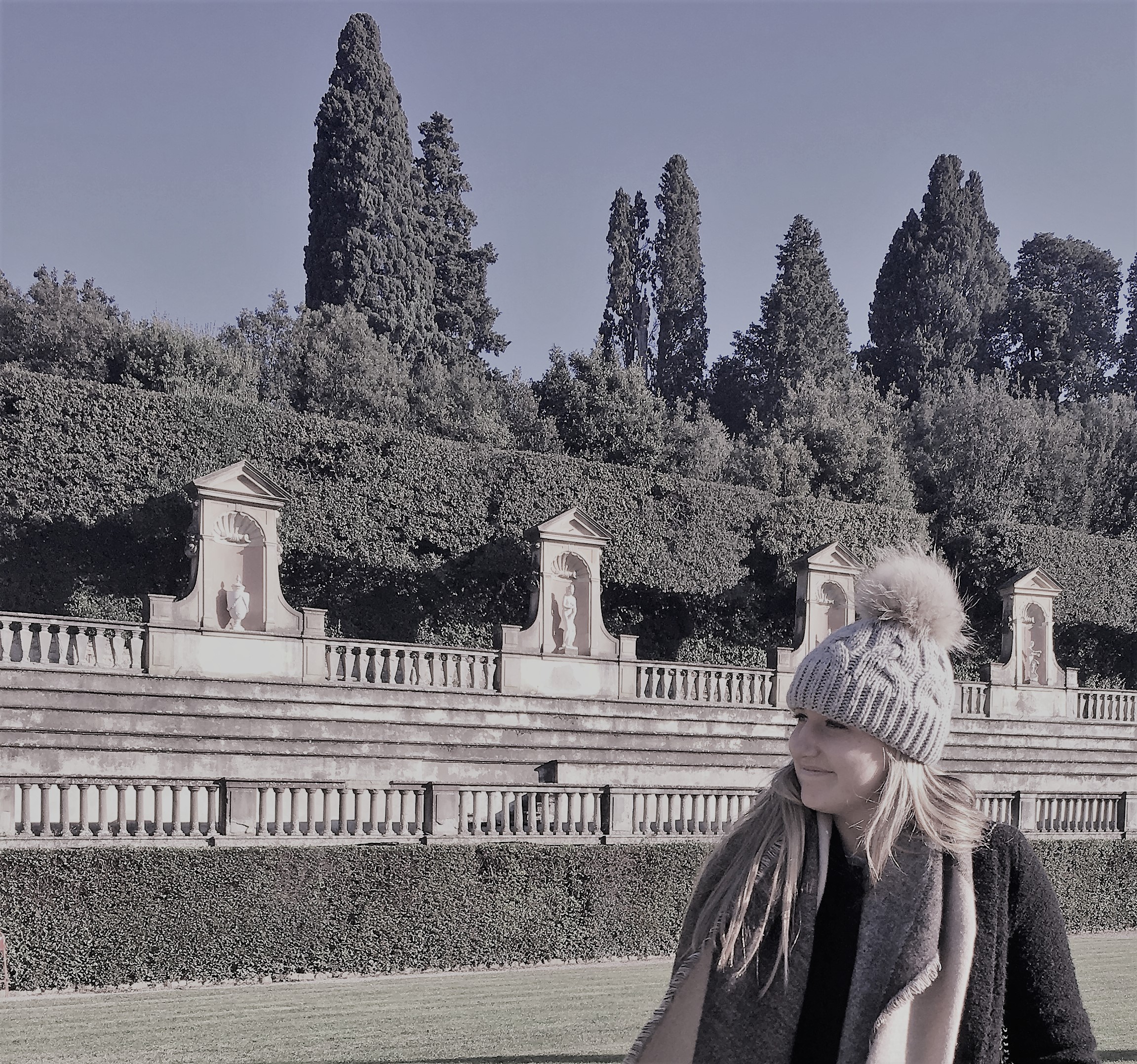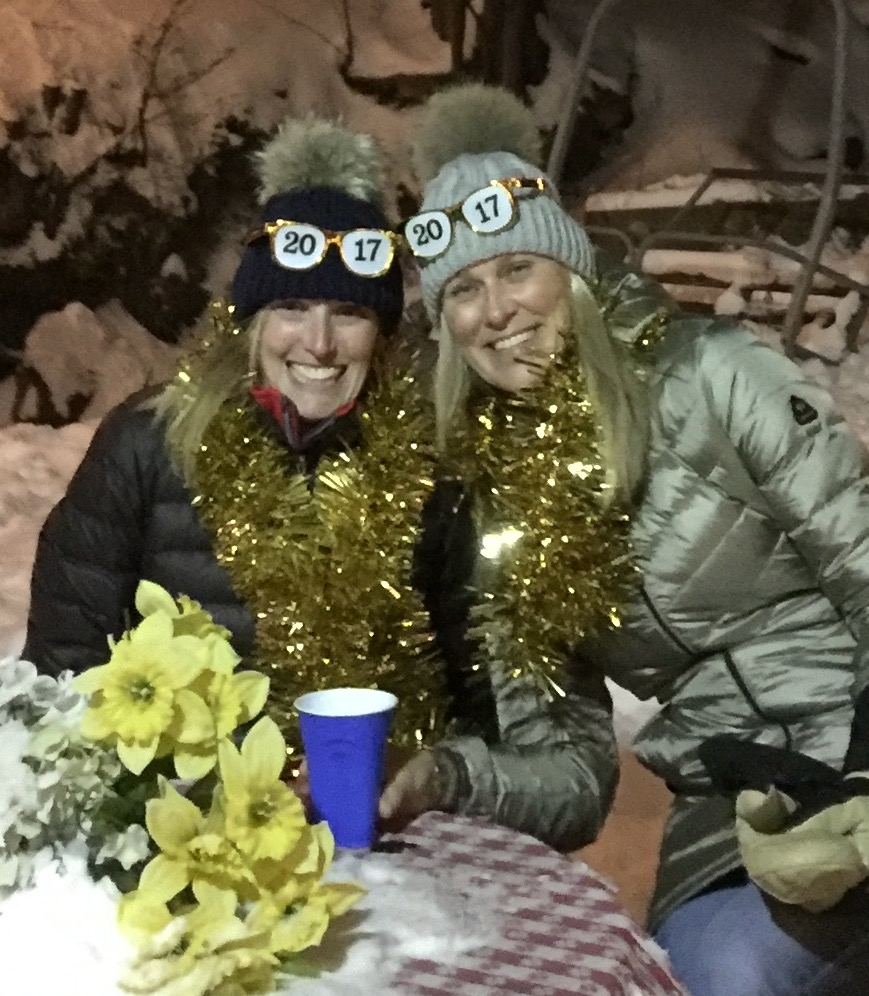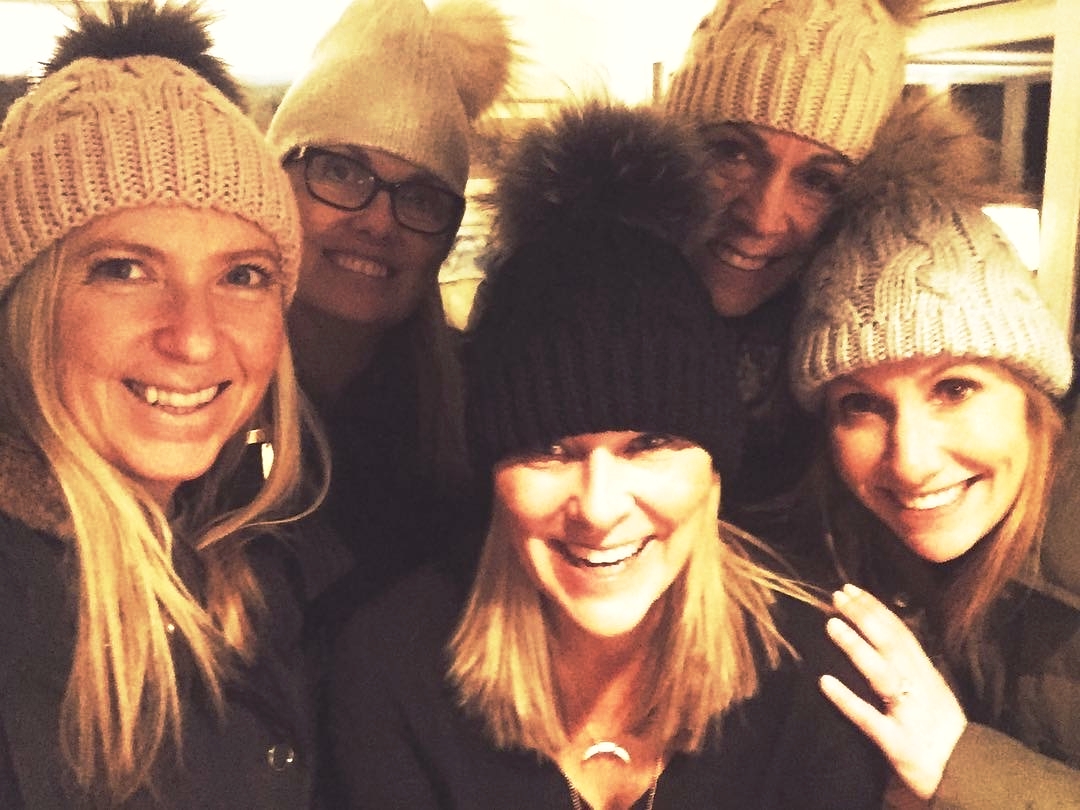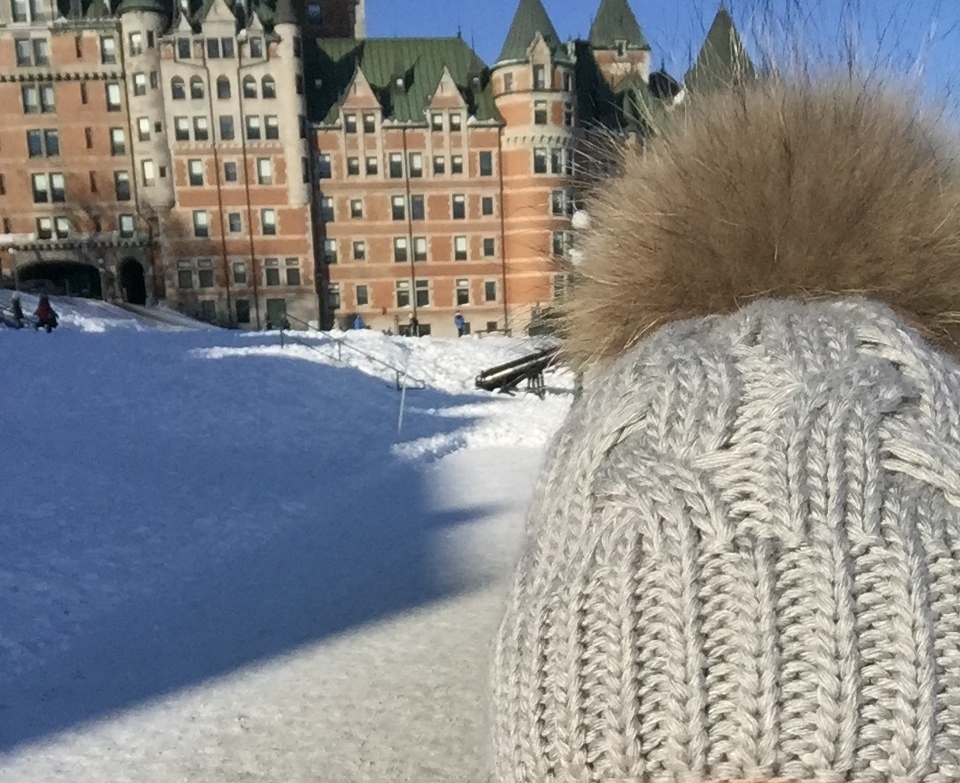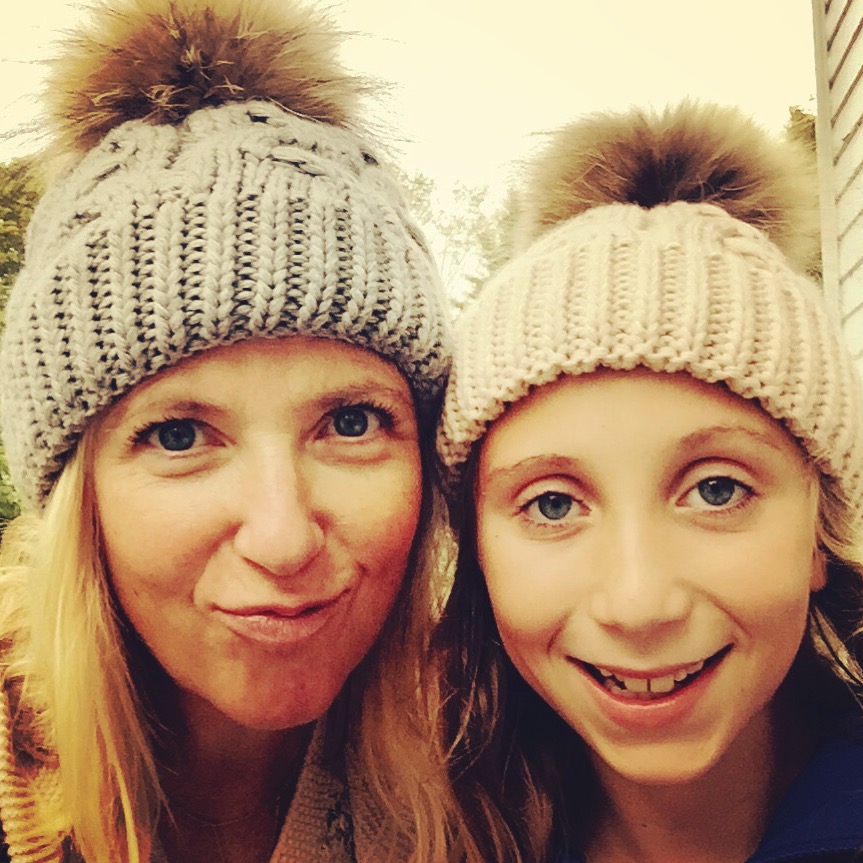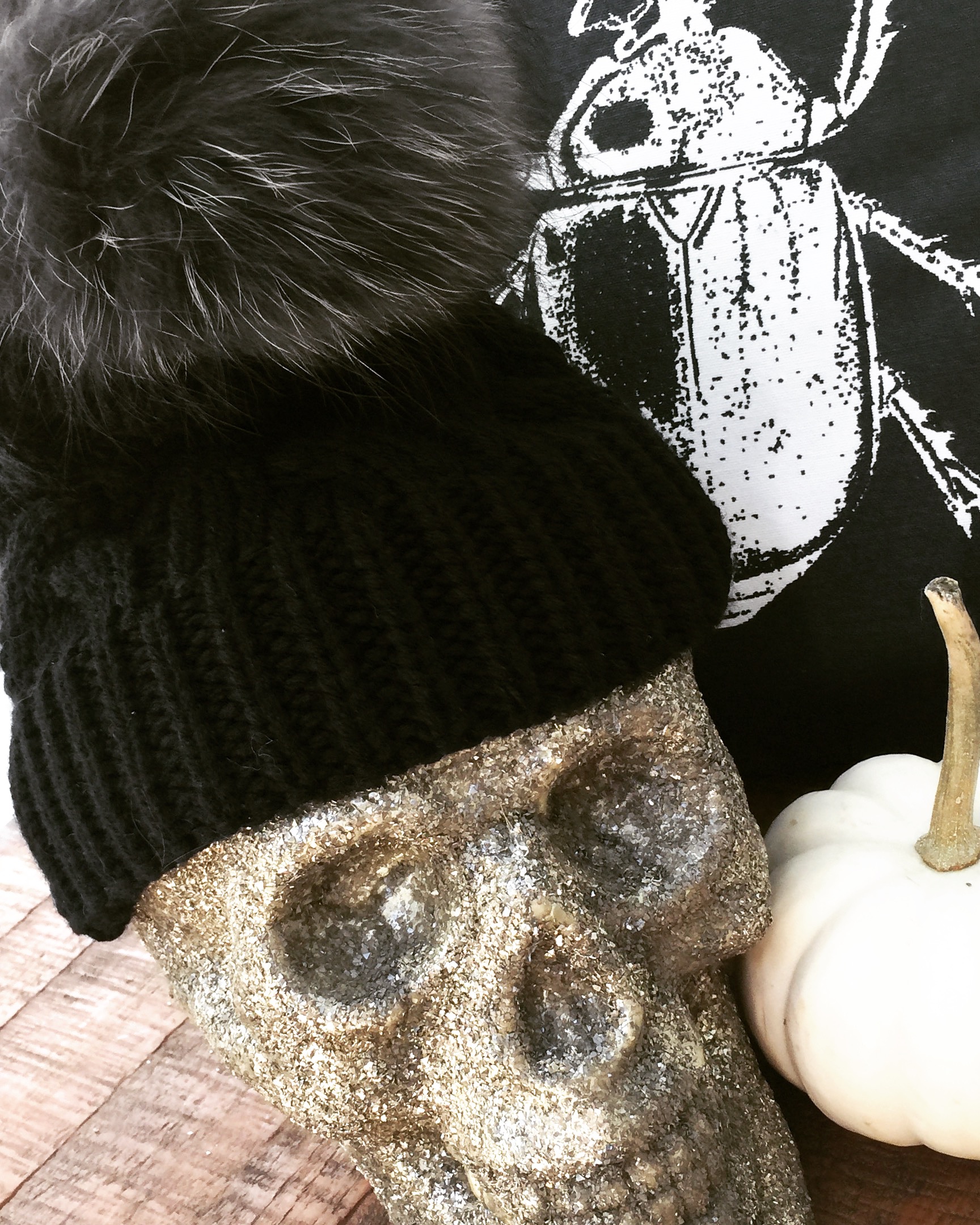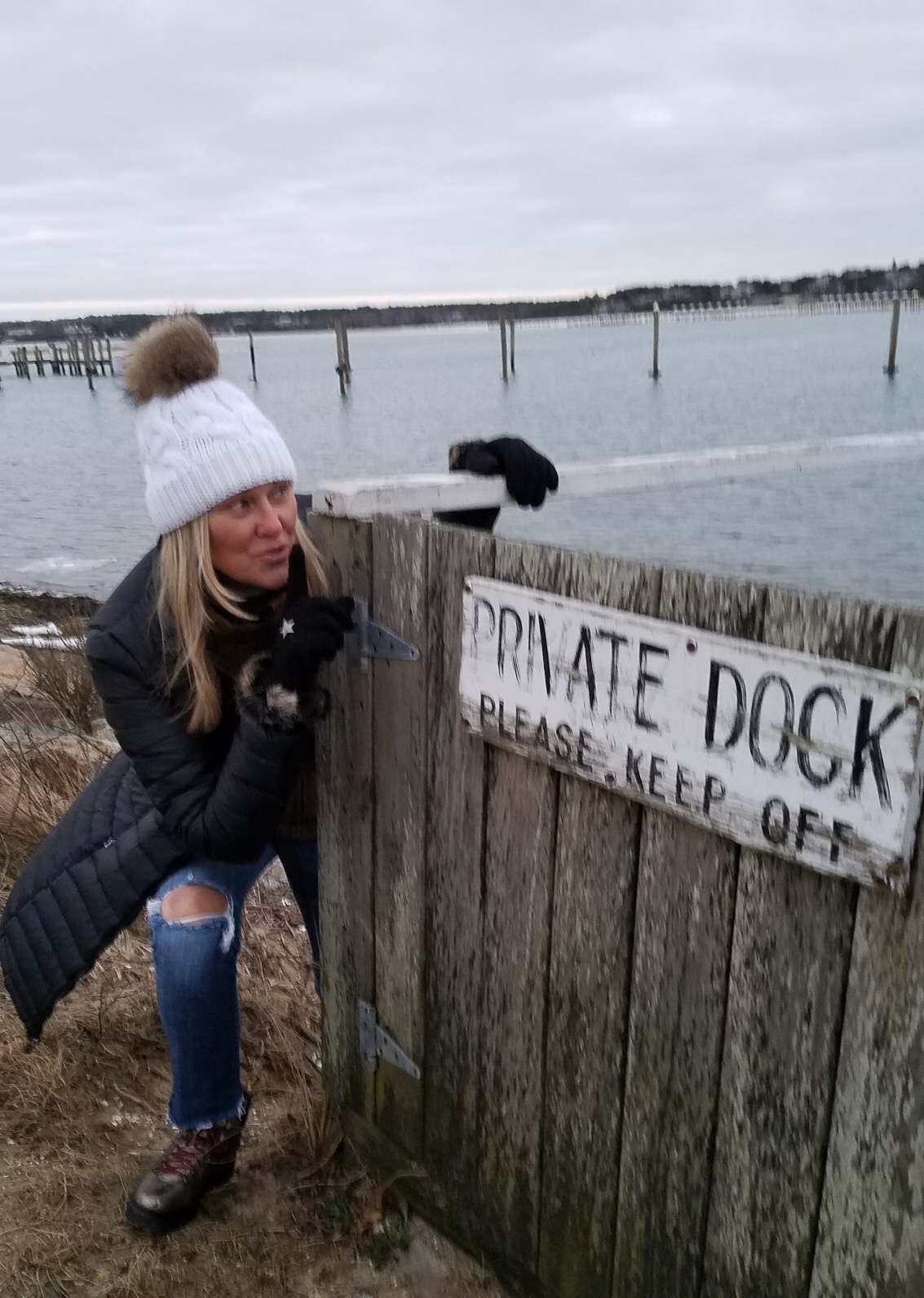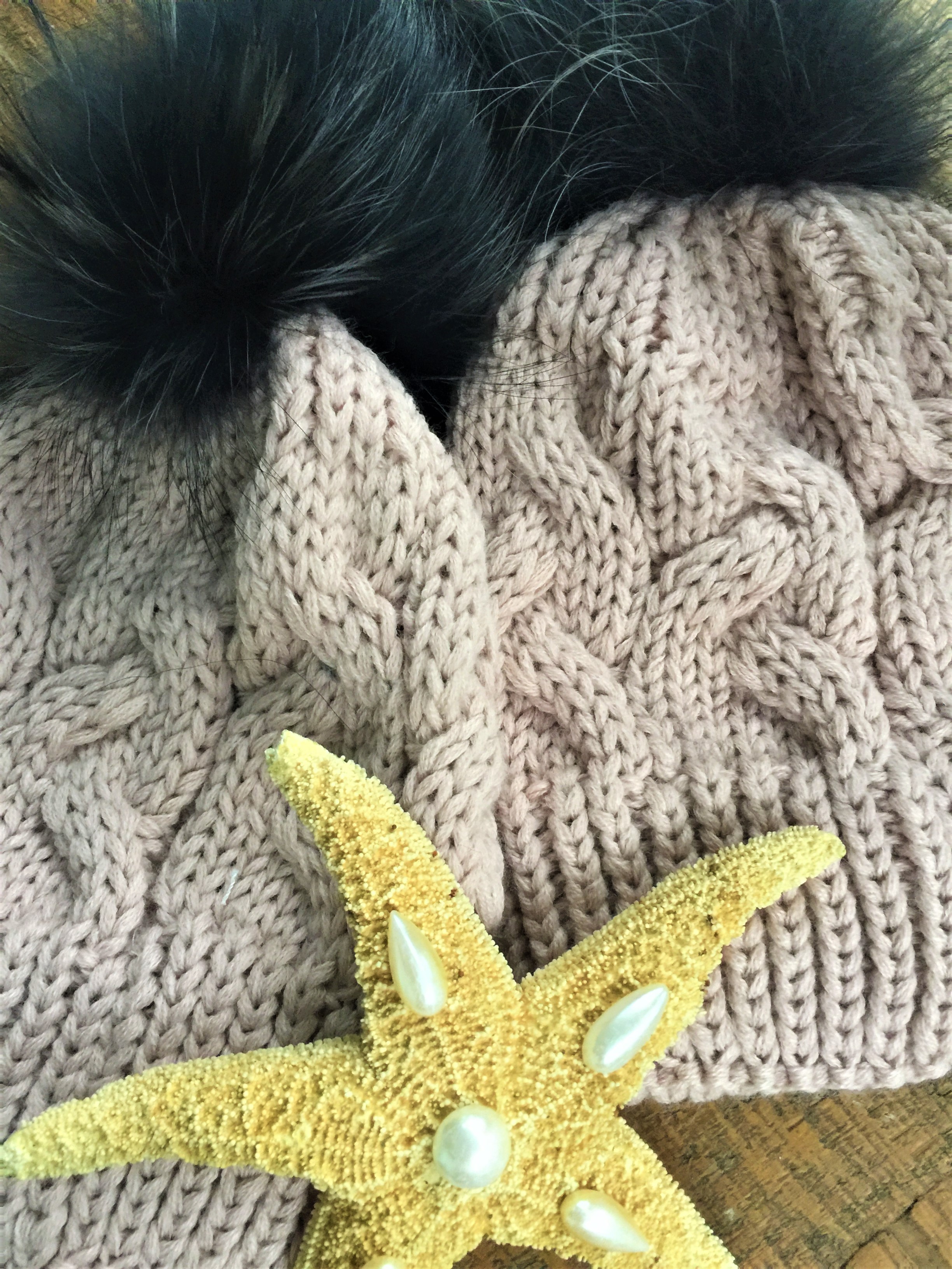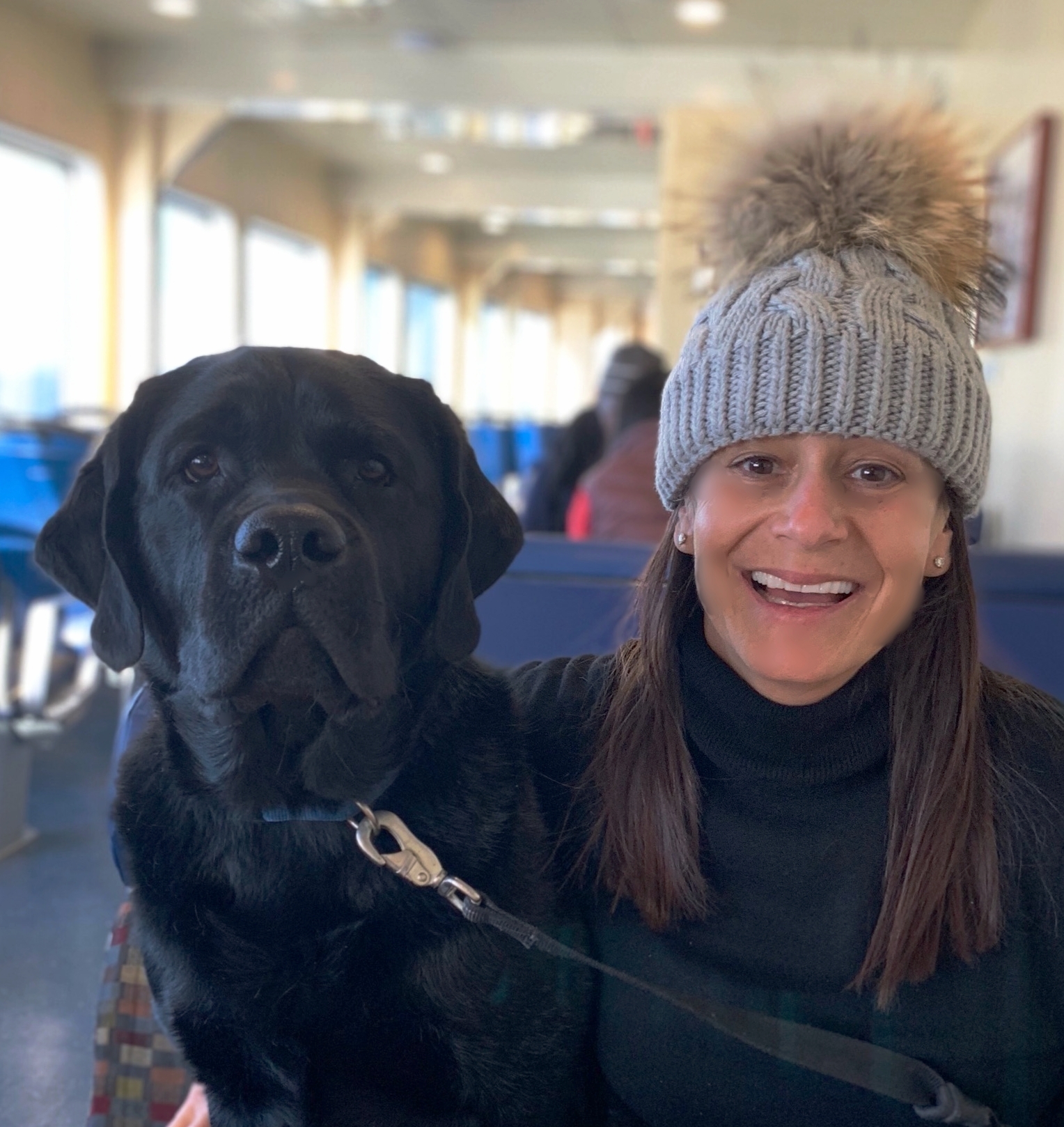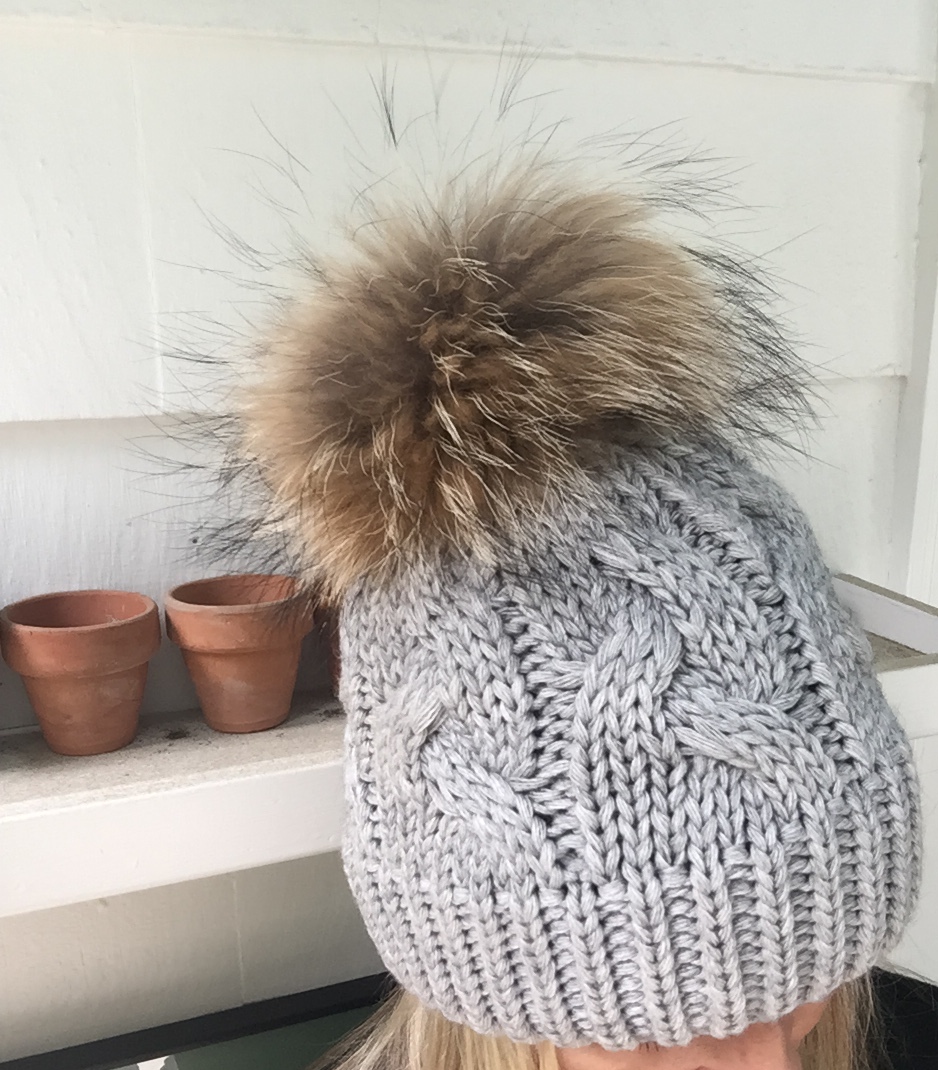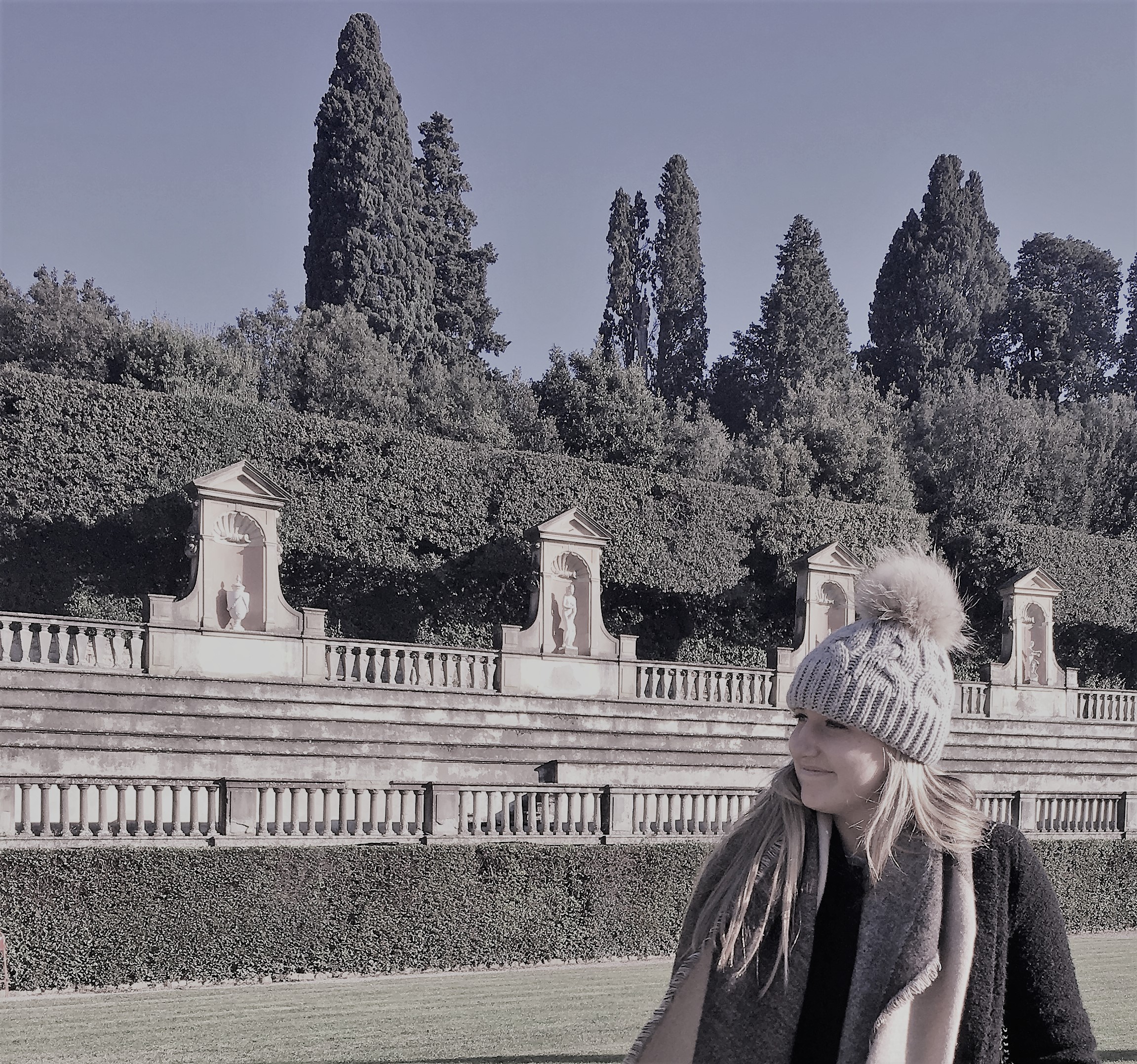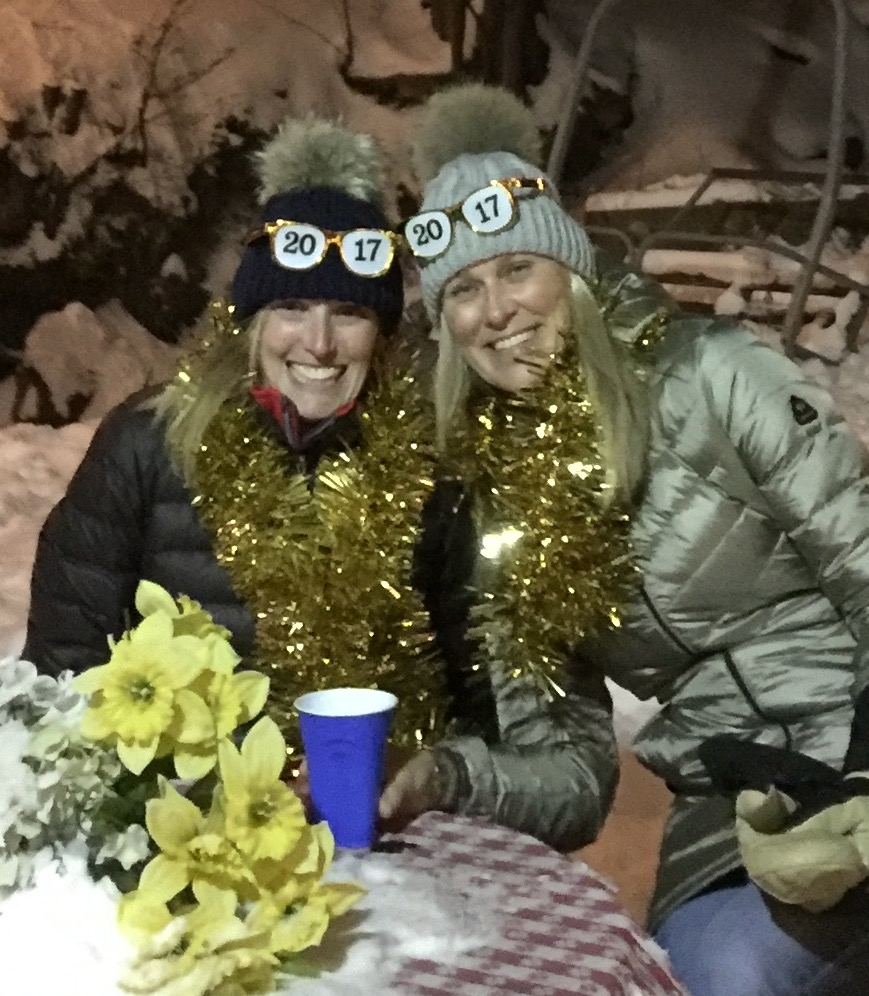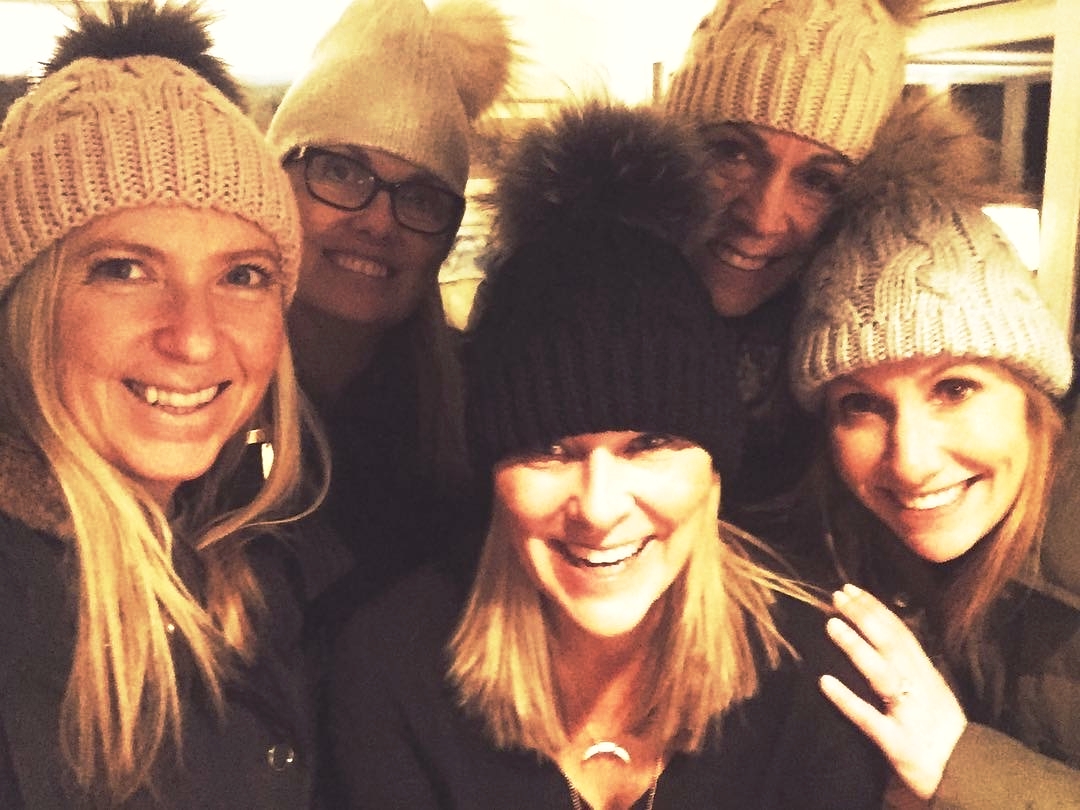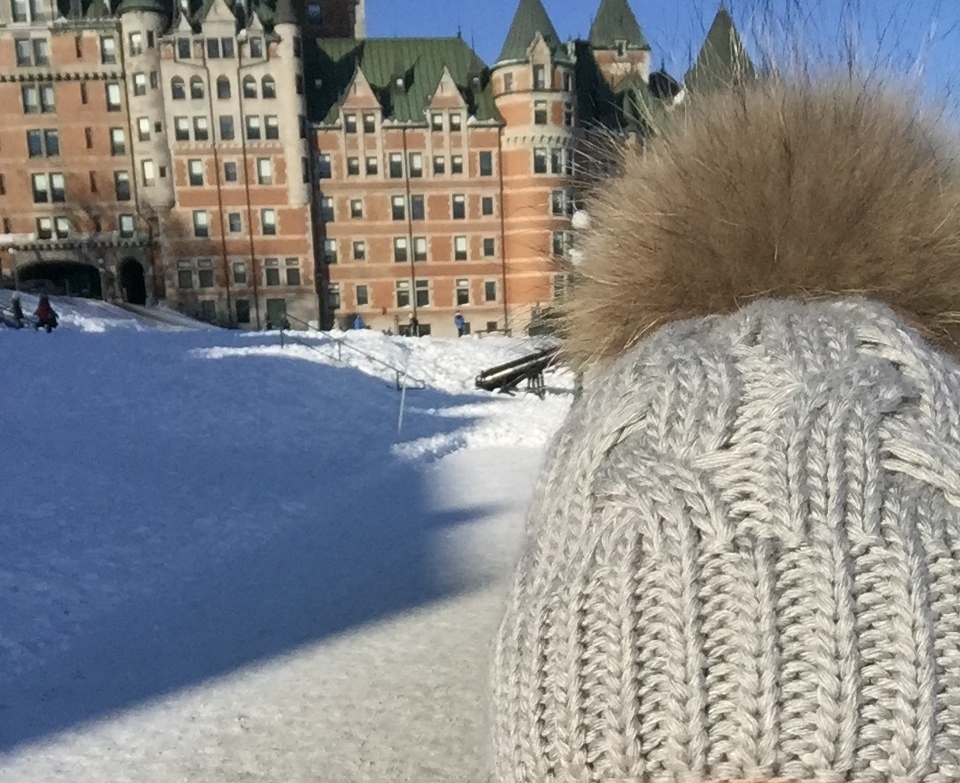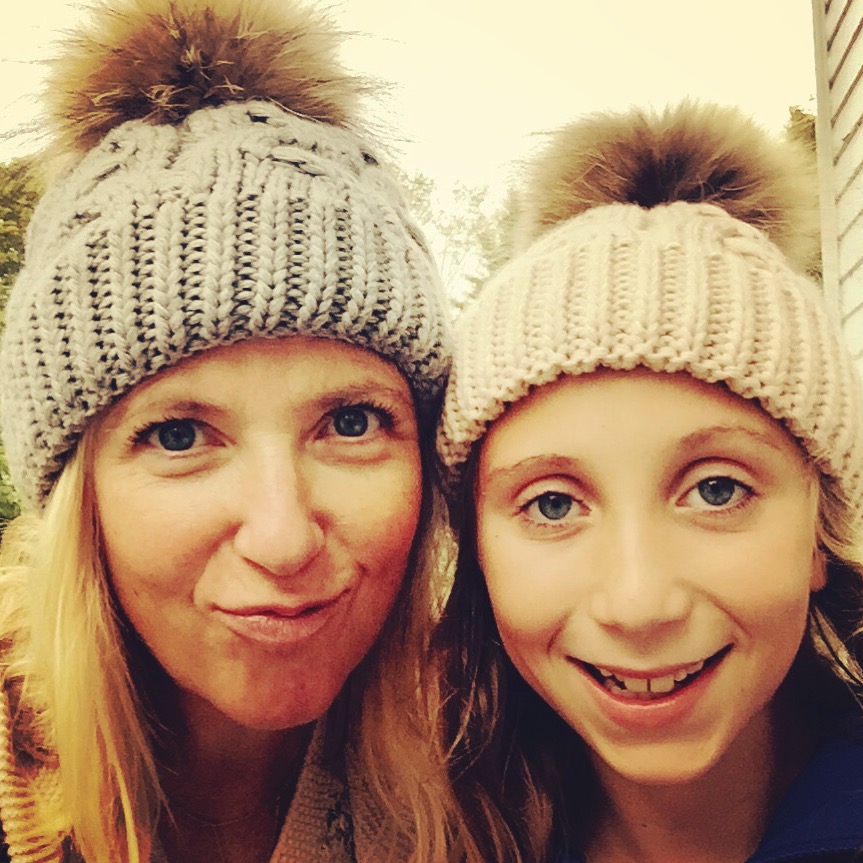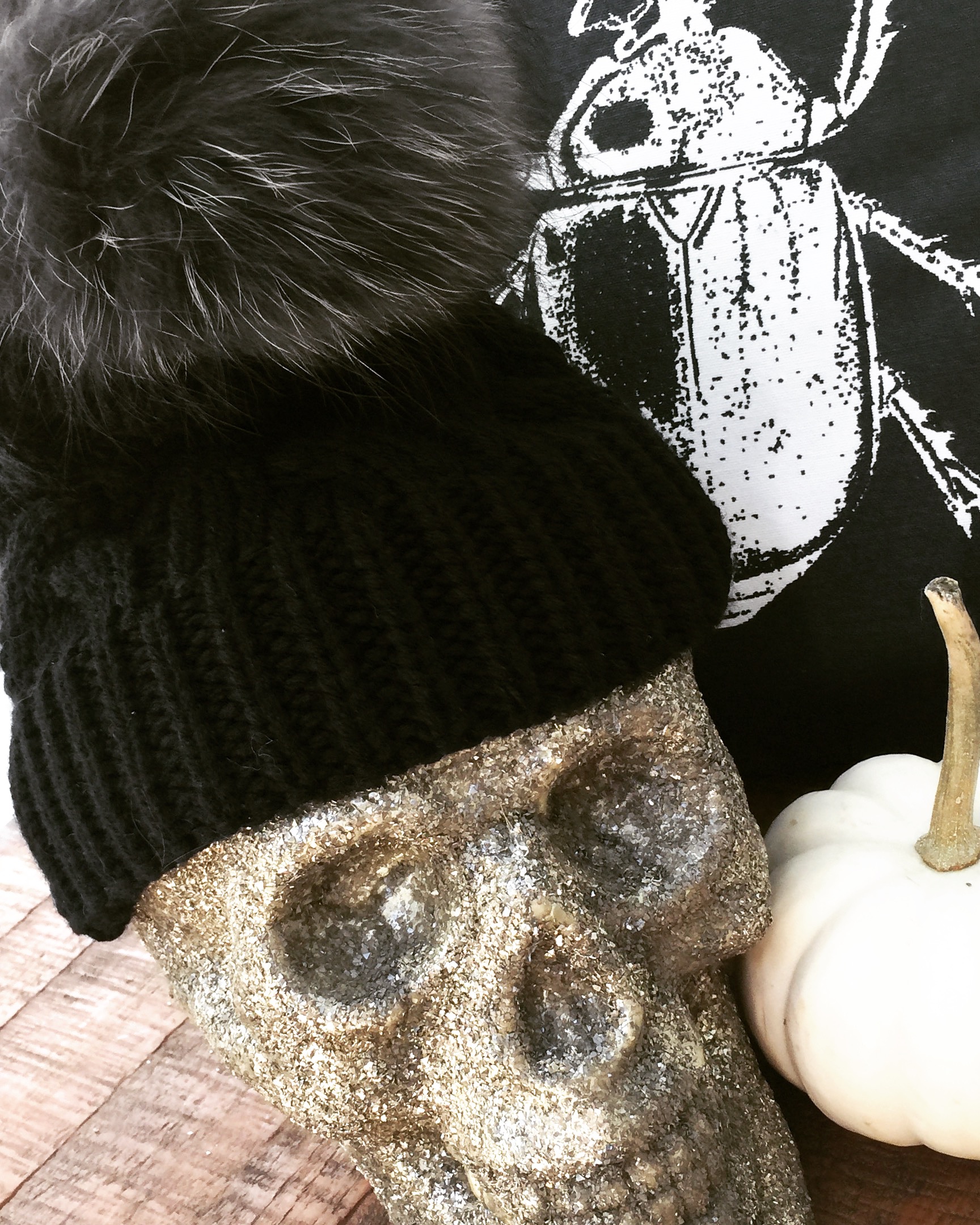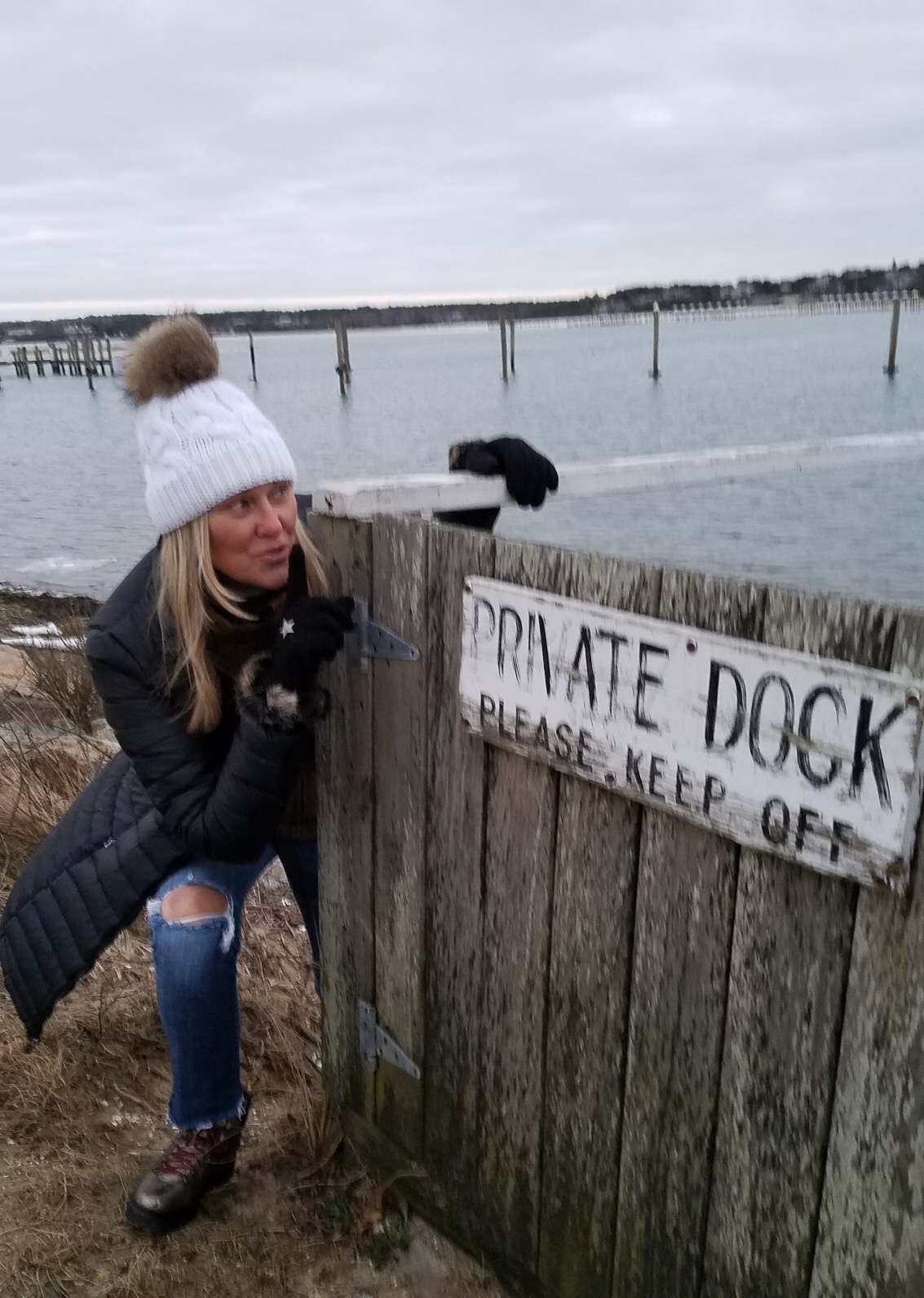 Cable Knit Fur Pompom Hat
Always so exciting to have these amazing hats in stock! Pom pom hats will be a consistent and HOT winter fashion trend. They are truly fabulous for so many reasons...
Hand knit in Poland and imported to FABFINDS..these hats are soft and cozy acrylic knit so they are itch-less (no wool fibers for those who are allergic/sensitive to wool/no more itchy foreheads!) The pom poms are real fox fur that detach so you can wear with or without the pompom. Home wash on gentle and lay flat to dry then snap pom pom back on! No need to dry clean. The colors are rich and classic to go with all fall/winter styles. The pom poms are fluffy and and fun and fur colors will vary slightly from hat to hat due to the natural elements of variation in the fur used. The beanie hat is a classic braided knit pattern which is one size fits all and comes in fabulous colors.
Affordable. Warm. Gorgeous. For all ages. Perfect gift. Need I say more?
Cable Hats come in clear cellophane bags with fabfinds logo stickers.
Care: Remove pompom by carefully unsnapping. Wash hat on gentle and lay flat to completely dry. Re-attach pompom when dry. No need to dry clean.