RIBBIT Girls Hairbands Assorted Styles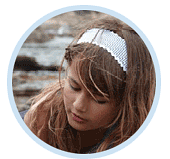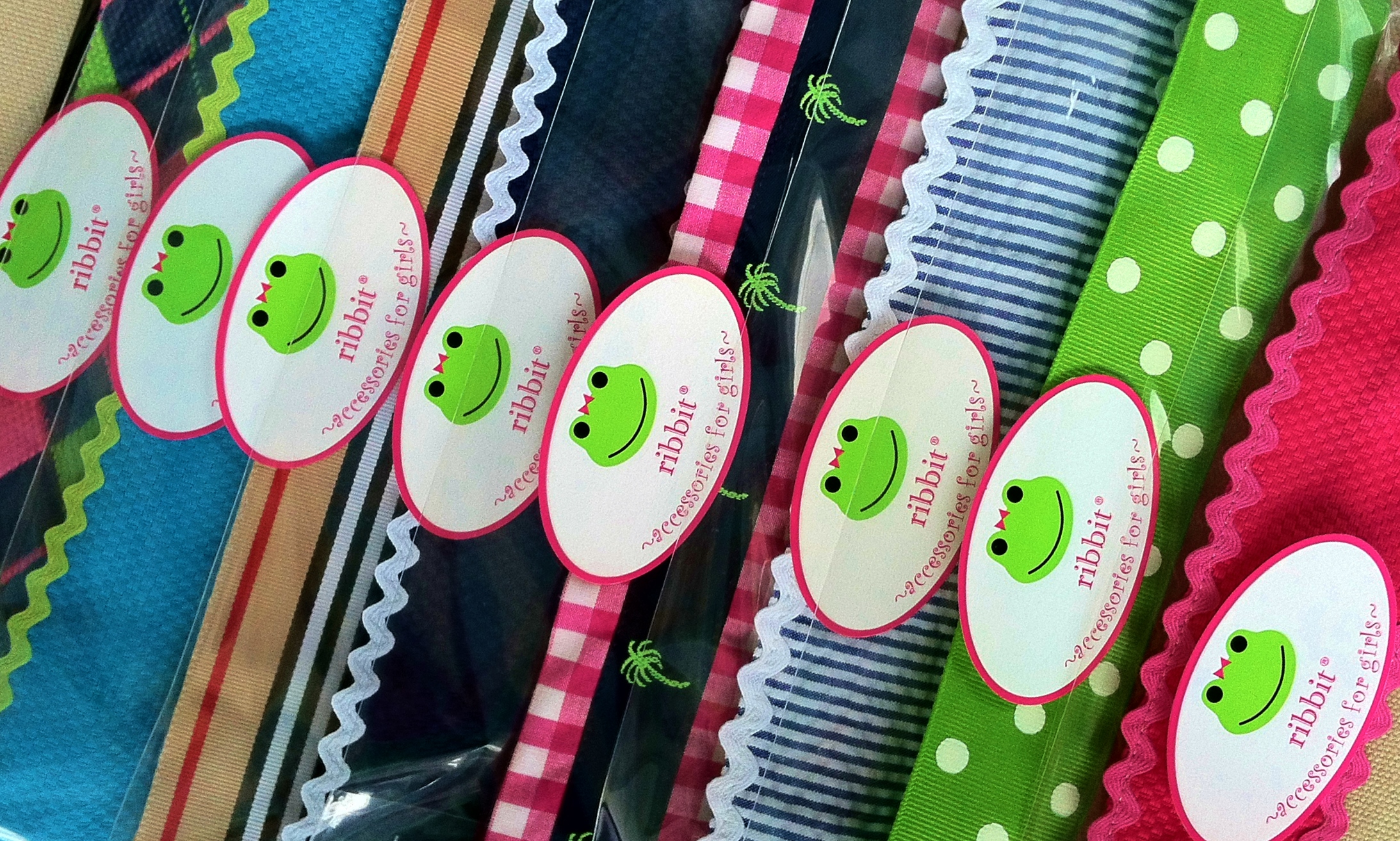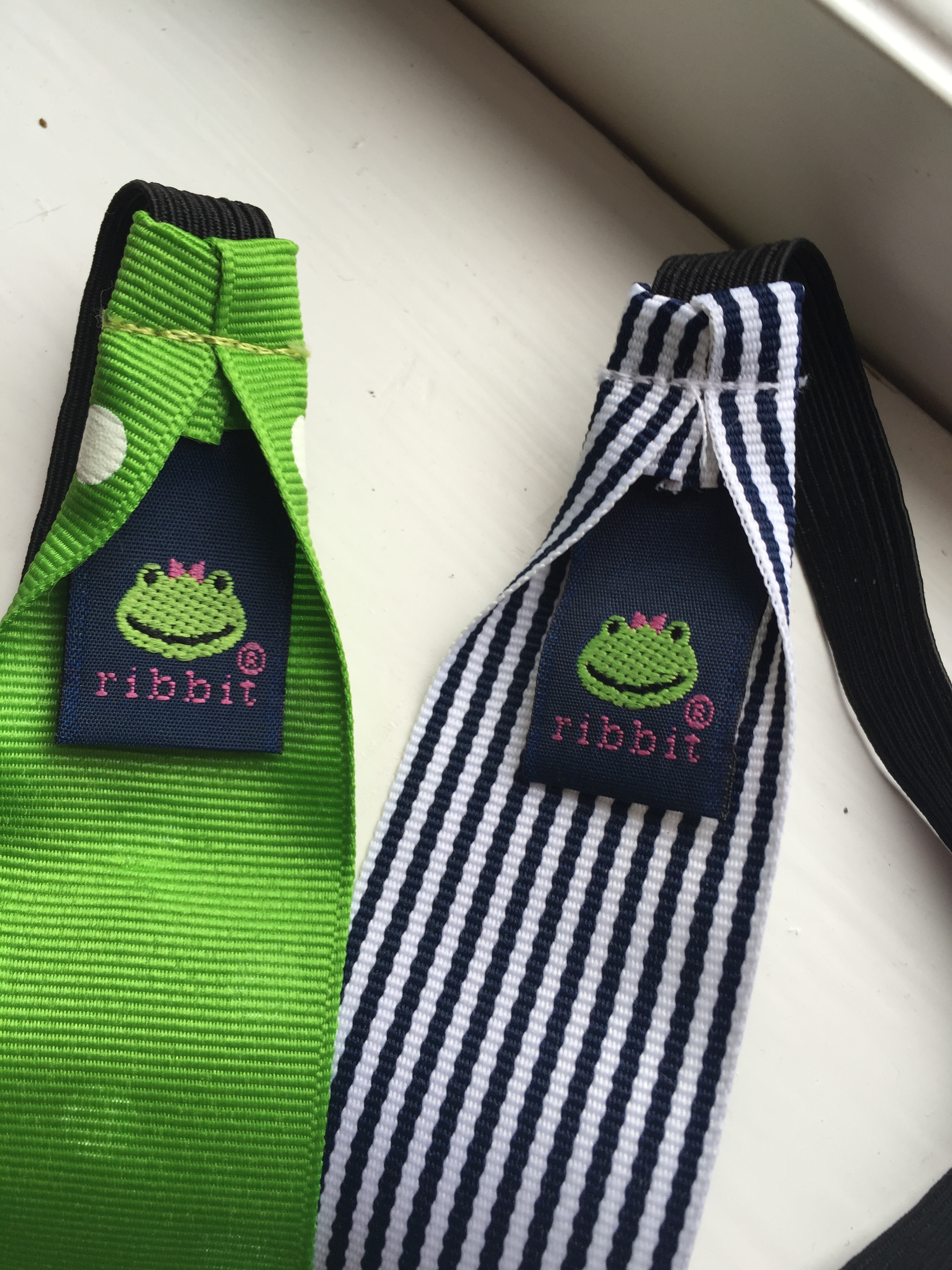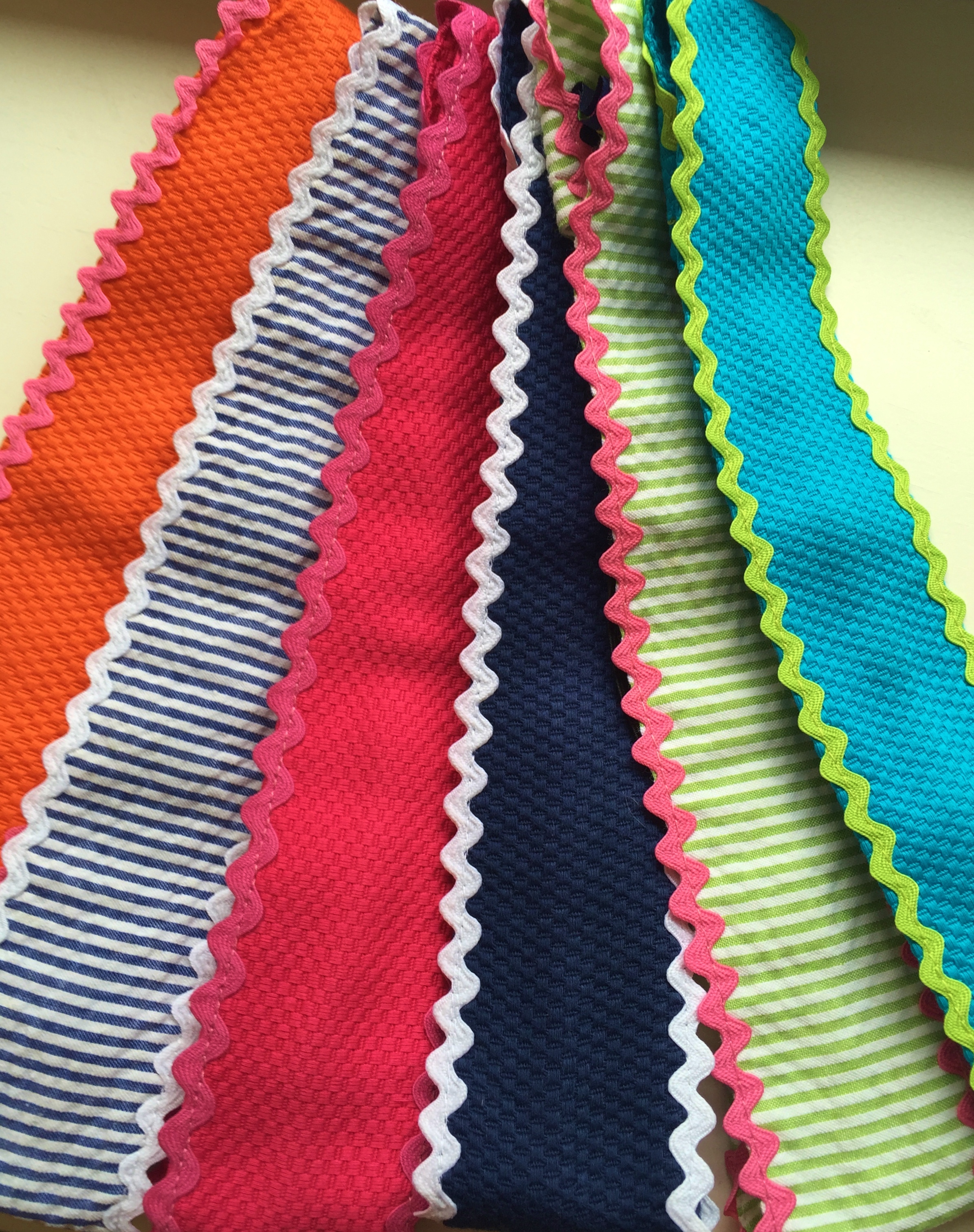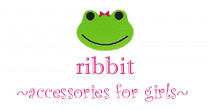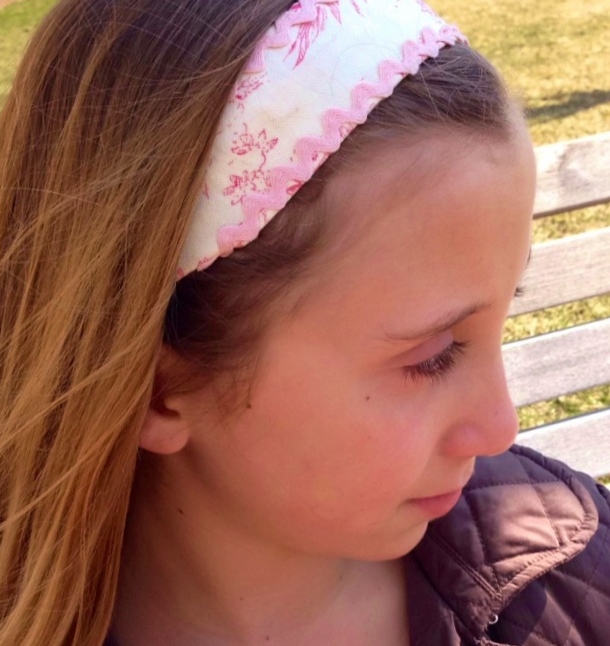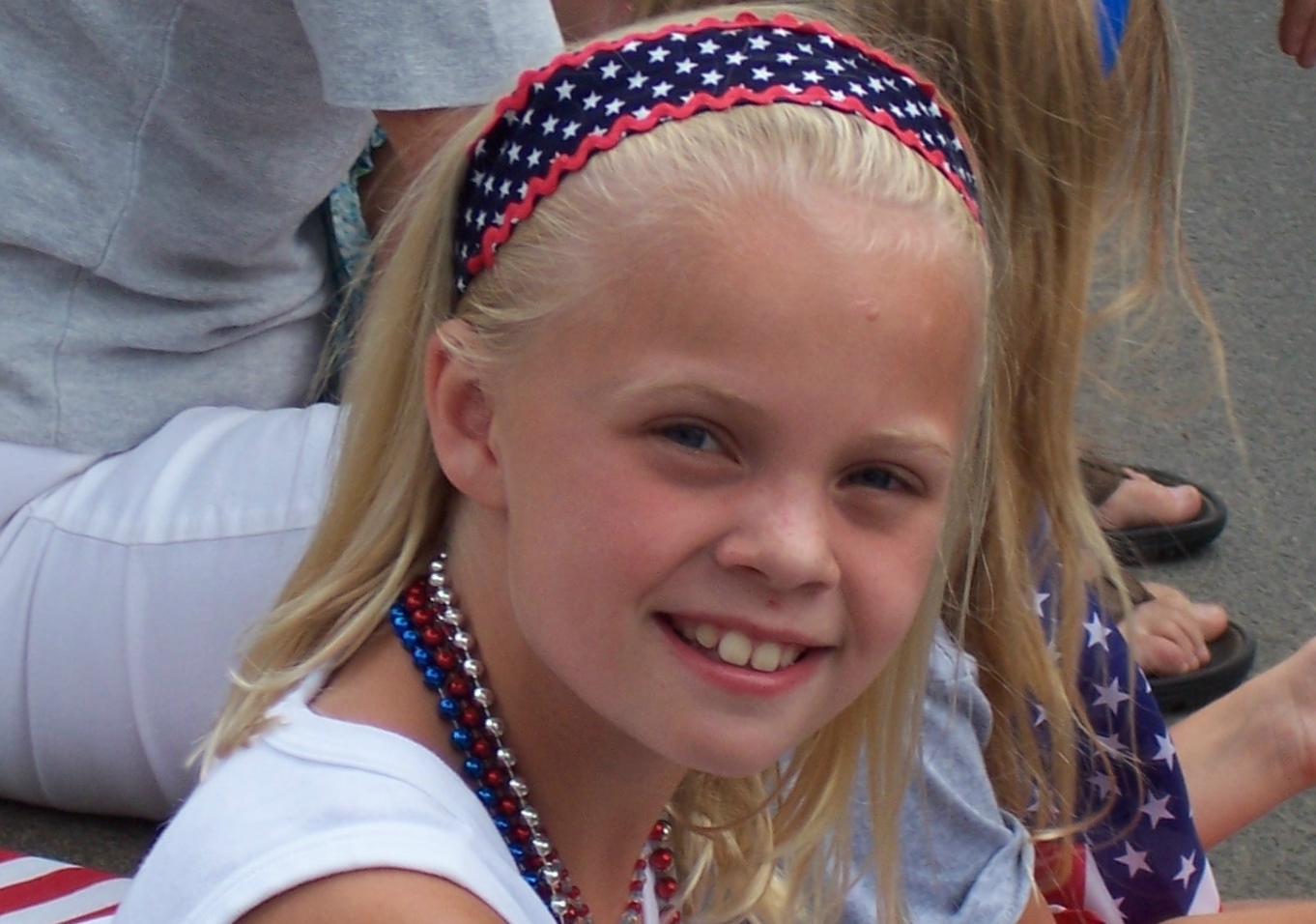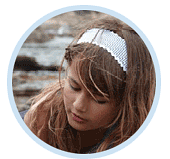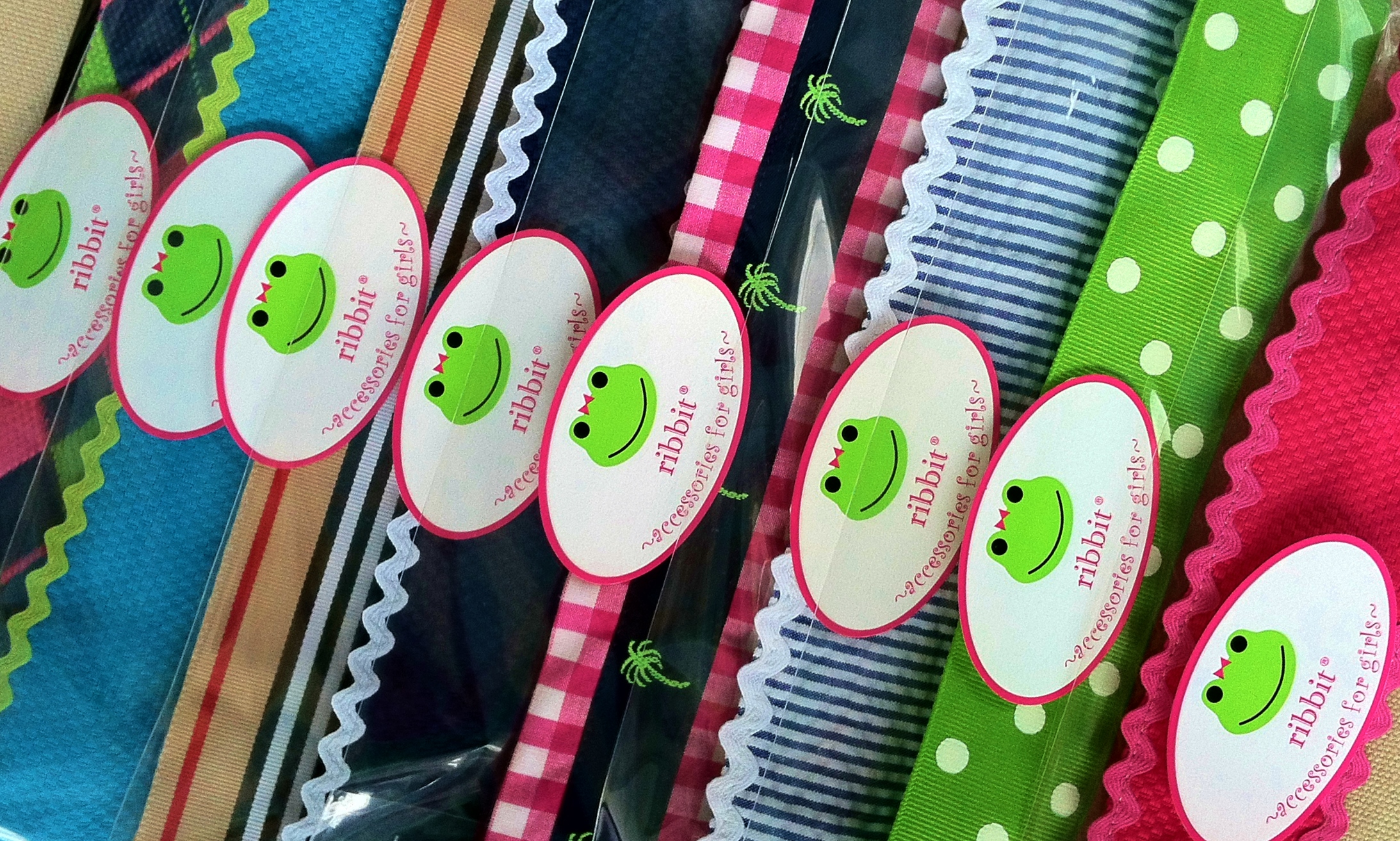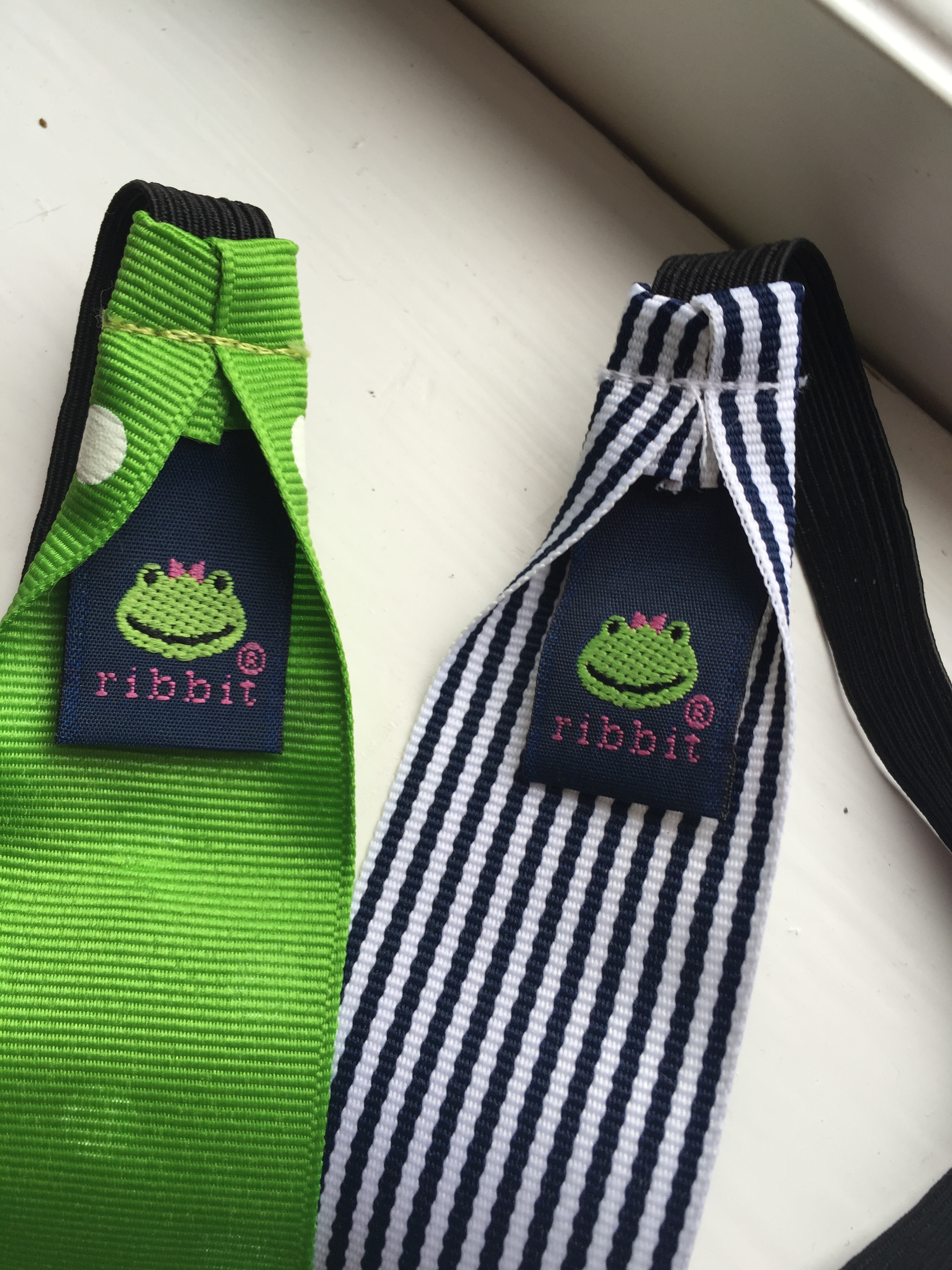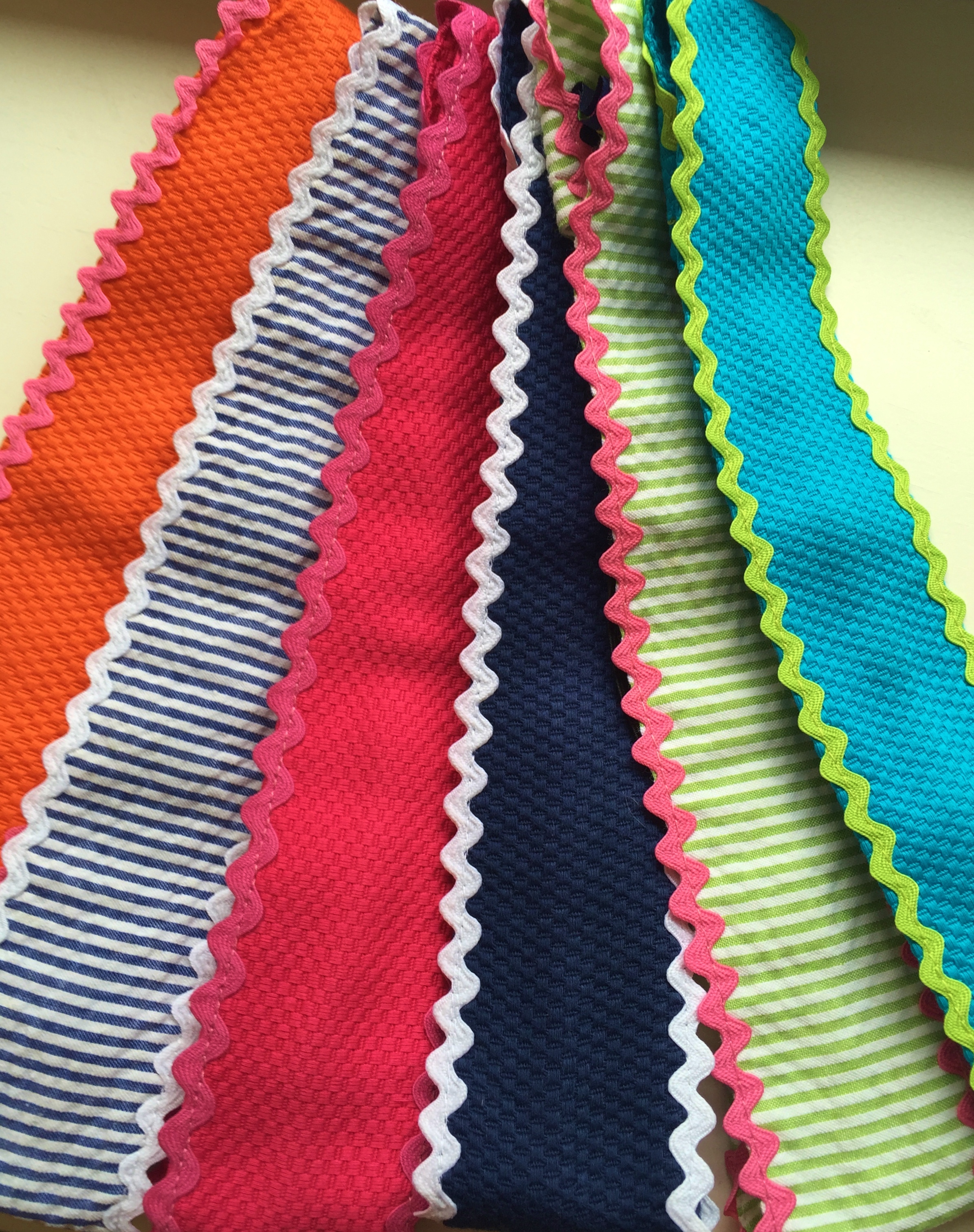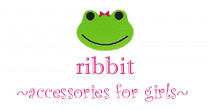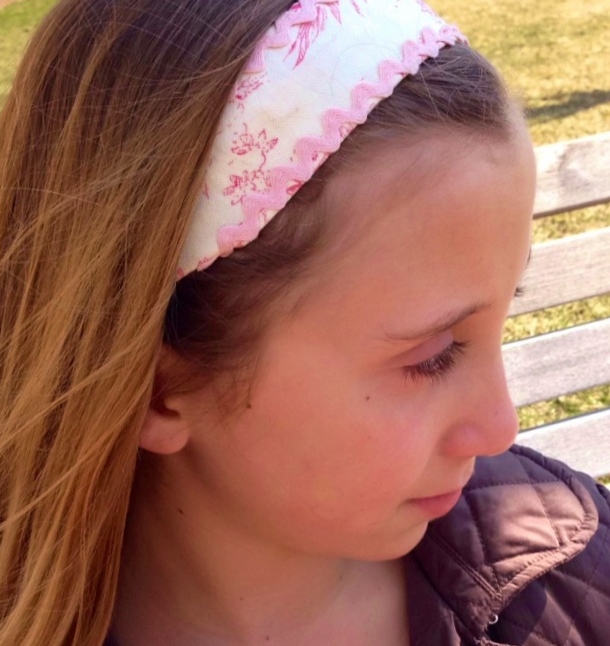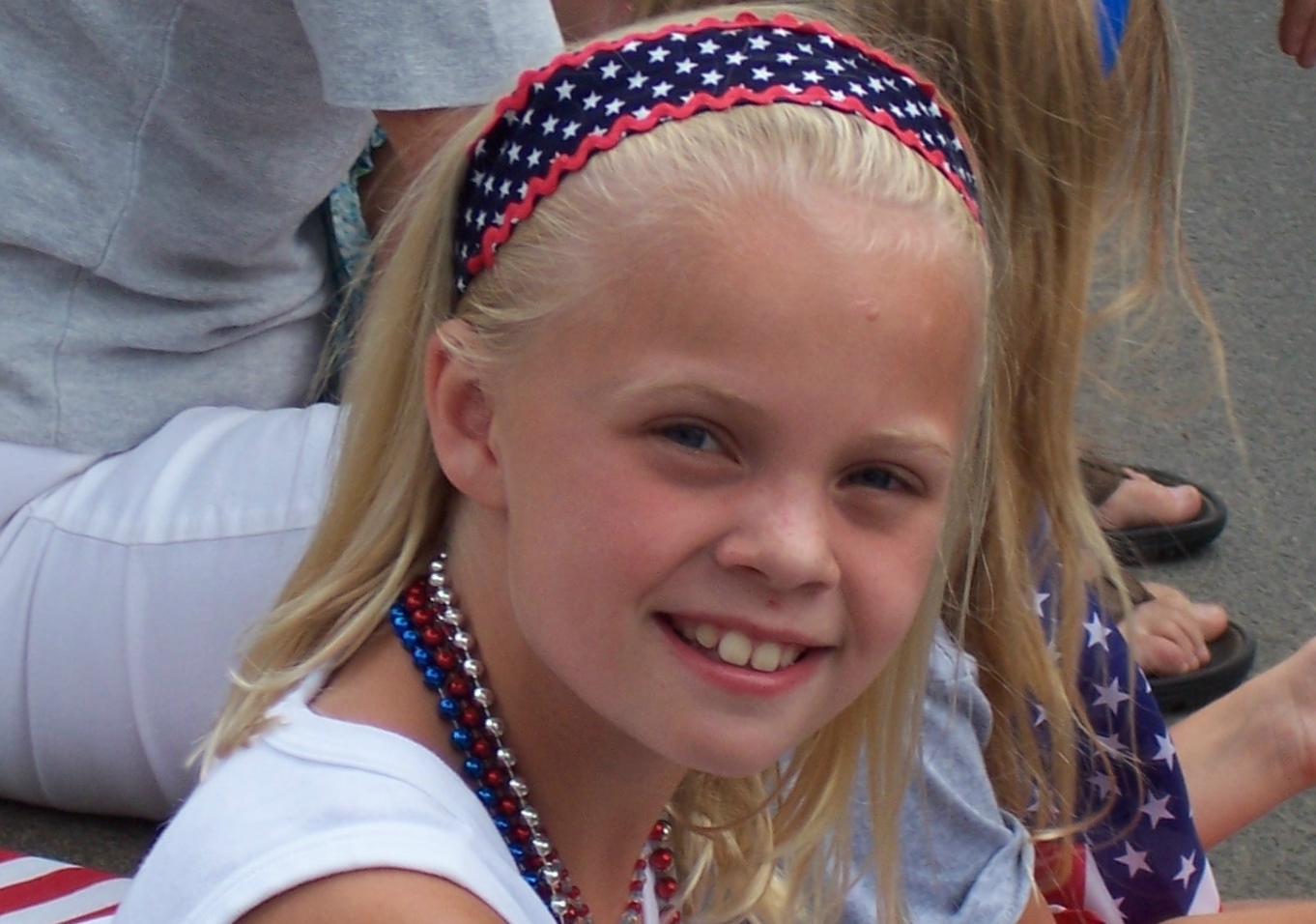 RIBBIT Girls Hairbands Assorted Styles
"all girls want to be RIBBIT girls"
RIBBIT hairbands are sold exclusively in the webstore. They are a fabulous accessory for girls 4-12 years of age. Its hard not to just own one! Mix and match with your favorite Lily Pulitzer dress or jeans and t-shirts!
Comfy and look great in all hair types. They are adjustable with a stretch elastic connection in back of hairband (see photos). They have a RIBBIT logo label inside of hairband and come in a cellophane wrap with an extra sticker inside for fun. One size fits all. Ages 4-12. The perfect modern preppy gift!
Please see photos for current RIBBIT styles that match the "style" in order area.
Currently:
-pink pique with pick rickrack
-navy pique with white rickrack
-turquoise pique with lime rickrack
-orange pique with pink rickrack
-black grosgrain with black pompoms (perfect for the holidays)
-navy & white stripe grosgrain with pink pompoms
-blue & white seersucker with white rickrack
-lime & white seersucker with pink rick rack
: RIBBIT hairbands are also available for party favors at a special discount for orders of 10 or more. Please contact pamelafree@cox.net for more information or if you want to place an order :